In the media: living legacy initiative supports partnerships that preserve, make accessible cultural heritage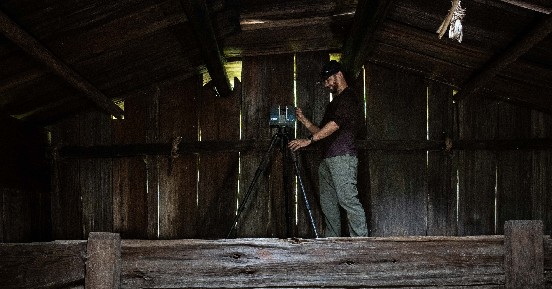 We are excited to share that our Living Legacy program was featured in an article from Nareit. Launched in 2015, Iron Mountain's Living Legacy program focuses on preserving, protecting, and making accessible cultural and historical information and artifacts.
Jennifer Grimaudo, Senior Director of Sustainability, shares what went into building Iron Mountain's philanthropy program. "Our core business is to preserve and protect really precious assets for our customers," she says. "Sometimes that's medical records. Sometimes the assets are physical and other times they are digital. But it's really the things that drive businesses. We thought, how can we take that and extend it to our communities?"
The program goes beyond financial support, and seeks to prioritize cultural heritage preservation globally. You can read the full article here.
Elevate the power of your work
Get a FREE consultation today!