Preparing your office for what's next (whatever that may be)
Blogs and Articles
Workplace transformation strategies to prepare your office for whatever comes next.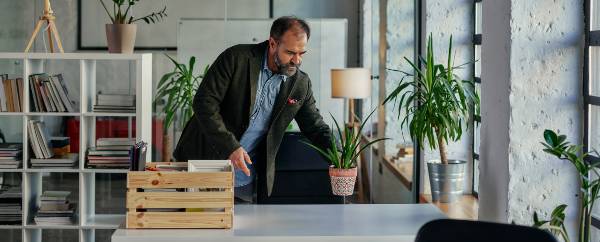 Just over two years. That's how long offices and IT assets have most likely sat untouched. As we move to some semblance of normalcy, business leaders are looking at what return-to-office (RTO) policies and corresponding strategies make the most sense for their organisations.
Whether the decision is fully in-person, remote, or hybrid, the workplace itself still needs to be cleaned up and organised to prepare for whatever comes next.
Resilient organisations don't always have all the answers. However, they do know this—you need to learn from the past to focus on making progress. Now is the time to apply those lessons to create a more flexible and adaptable workplace.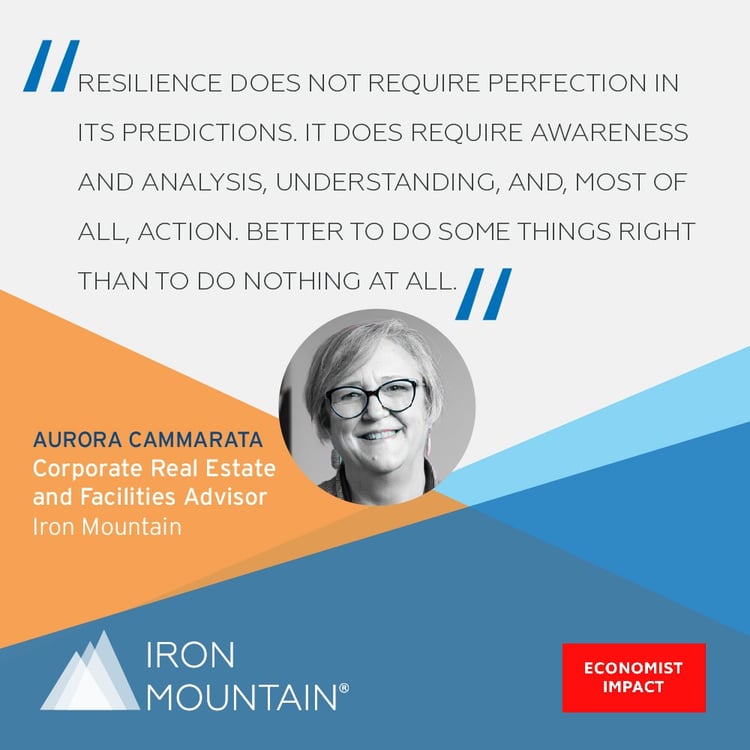 RTO strategies and the physical workspace: do they align?
While different industries may have unique issues to tackle, there is common ground to start this new chapter off right—evaluating your RTO strategy and how the physical workspace supports (or prevents!) it. It's the key for any organisation's future success.
If employees come back to an office that has been untouched for two years, they may perceive a lack of caring on the organisation's part.
By considering how the office should change to meet new workplace needs, you're doing more than just tidying up. You have the opportunity to reset the tone and show signs of progress for collaboration, overall employee wellness, and productive workflows.
Does your office feel like a time capsule?
Because many people weren't physically in the office for a long time, it may be difficult for them to return to a space that feels like it was frozen in time. Once people moved to remote work, physical processes and workflows to manage records, files, and IT assets went by the wayside. And the same goes for non-digital areas, including things like desks, office kitchens, and large file cabinets. What will be waiting for people as they return to the office if they choose to do so?
Now that it's been shown people can work from anywhere, businesses may not see 100% in-office attendance anytime soon. This is supported by the fact that employee well-being has risen to organisations' top priority since the pandemic began. And they're following up on that with 48.9% of leaders now investing in hybrid work technology platforms. To help adapt to this new workstyle, organisations should take inventory of both physical and digital assets, including associated work processes. This will help evaluate what the must-haves are and eliminate any inefficiencies, while also enhancing workflows and productivity.
Here are a few questions to get the process started:
Have physical records been used in the past year?
Is postal mail piling up on desks of fully remote employees?
Are unused laptops sitting around and turning into security risks?
Do piles of paper need to be organised or moved to offsite storage?
Are there paper files or retired IT assets that need to be securely destroyed and recycled?
Clarifying questions like these helps identify gaps in processes, access, and security. It also sets your team up for inventory success.
As technology continues to evolve, so should the nature of how and where we work. By taking inventory of your physical and digital environments, you're enabling future flexibility for whatever comes next.
Is your organisation as resilient as you think?
The move to Modern Resilience doesn't need to be an uphill battle. Get started with the 2022 global study, courtesy of Economist Impact and Iron Mountain.
Prepare your organisation for whatever comes next
There's no debate that a lot has happened in the last few years.
Organisations have learned what they can survive with and without right alongside the processes that work and the ones that don't. People have changed work styles and careers. And business leaders have taken notice, which is reflected in their investment choices.
Here's what our Economist Impact research has revealed about how business leaders' priorities have changed since the pandemic:
49% accelerated investments in offering flexible work and hybrid work technology platforms
43% increased investments in diversifying approaches to the physical office/workspace
75.6% increased investment in technology to facilitate data and information exchange across teams
74.6% increased investment in cloud-based technology to improve workflow automation and business processes
Workplace survival necessities are here thanks to this extended look through a pandemic-sized magnifying glass. Employees' expectations of flexible work styles have changed and organisations must evolve along with them.
To prepare your physical and digital spaces for the future of work, learn more about Iron Mountain Clean Start.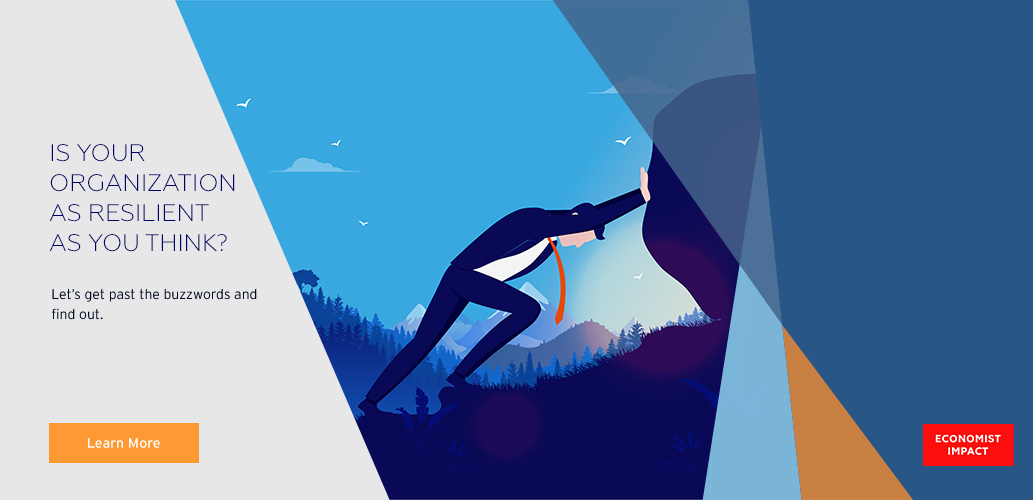 Elevate the power of your work
Get a FREE consultation today!