As EU new data protection law looms, companies remain largely unprepared
Blogs and Articles
On May 25 of this year, Europe's Data Protection Directive (DPD) will be phased out…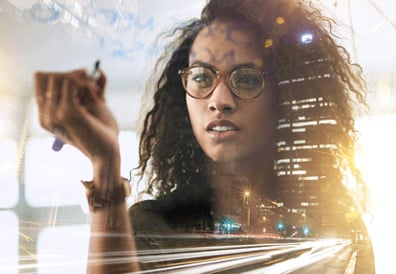 On May 25 of this year, Europe's Data Protection Directive (DPD) will be phased out and replaced by the General Data Protection Regulation (GDPR). With less than three months before the new regulation goes into effect, many companies remain unprepared for and/or confused about the law. Compliance Standards market analyst David Daoud examines the specifics of the new regulation and its potential impact in the following article.
Elevate the power of your work
Get a FREE consultation today!