Risk reset: Shifting focus from reaction to anticipation (full report)
Whitepaper
Risk reset: Shifting focus from reaction to anticipation is a research programme conducted by Economist Impact and sponsored by Iron Mountain examining key internal and external factors.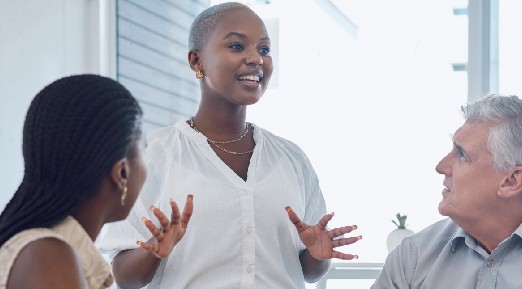 Over the past three years, many organisations have undergone significant transformations in response to emerging threats and global disruptors. This evolution has required all of us to become more resilient, moving away from reactive measures and towards proactive anticipation. By building resilience against potential future threats rather than merely responding to familiar ones, organisations are capable of adapting to unforeseen risks and seizing emergent opportunities.
We recently sponsored research conducted by Economist Impact that surveyed 656 executives from key industries around the globe on the issue of risk in their organisations. More than 90% of organisations are placing increased emphasis on risk management because of recent global and economic disruptions. Trends point toward new ways of anticipating, identifying, and managing risk.
Fill out the form to download the full report.
Featured services & solutions
Elevate the power of your work
Get a FREE consultation today!
Want to continue exploring?
Enter your information to access the full content.