Digitisation, risk, and sustainability in financial services
COVID-19 has not only accelerated digital transformation in many financial services organisations but also changed how wealth management executives as well as clients access information. Artificial intelligence and machine learning are a key part of that digitisation and help to automate processes.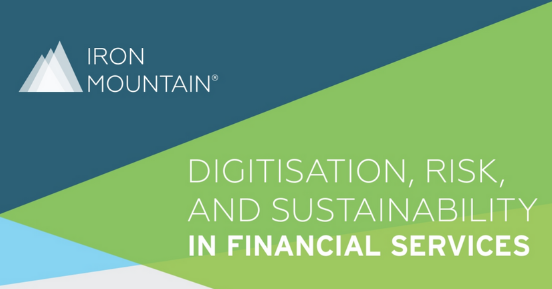 Elevate the power of your work
Get a FREE consultation today!