Rethink Information Governance: The value of understanding Information Governance
Whitepaper
Information governance has evolved in the digital age. This e-book lays out the steps organisations can take to discover, classify and manage information to improve productivity, reduce errors and enable more confident and informed decisions.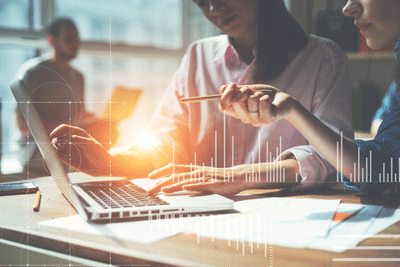 Today's digital-first organisations run on data, so it has never been more important that their data be accurate, current and relevant. Information governance is the discipline of discovering, defining and creating policies and procedures to manage data throughout its lifecycle.
Submit a form to find out more.
Elevate the power of your work
Get a FREE consultation today!
This e-book introduces the concept of information governance, traces its evolution in the digital age and defines the step-by-step measures your organisation can take to tame the data deluge, achieve your compliance objectives and carve a path toward more confident and informed decisions.
Want to continue exploring?
Enter your information to access the full content.