Setting sail towards compliance
Whitepaper
Navigate the challenges of compliance in a privacy-first world and turn it into a competitive advantage that drives real business growth.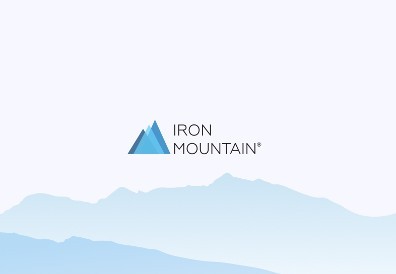 Compliance doesn't have to be a burden driven by the fear of crippling fines and mountains of red tape. It's time for a culture change in a privacy-first world where customers are yearning for transparency. It's time to treat compliance as a competitive advantage, a driver of business growth.
What is privacy by design, and how does help you reduce risk? A model of prevention doesn't just keep you on the right side of the law; it lifts the barriers to innovation.
How can you turn compliance from an economic burden into a competitive advantage? Can a privacy-first approach enables lasting business relationships?
How can businesses overcome the practical implications of implementing privacy by design and default in today's increasingly complex information environment?
This eBook will answer those questions
Elevate the power of your work
Get a FREE consultation today!
Want to continue exploring?
Enter your information to access the full content.