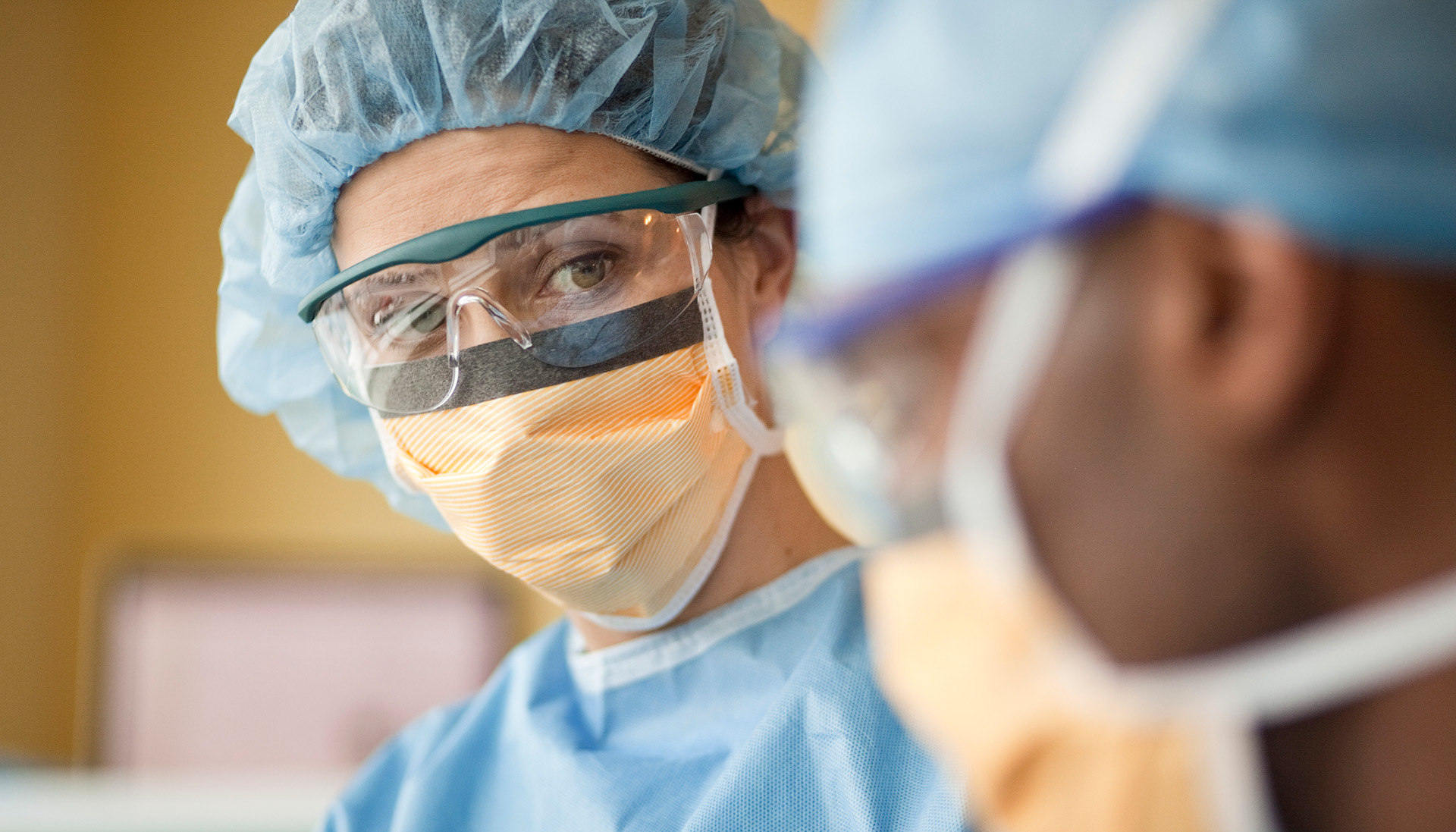 Healthcare medical records management
MANAGE YOUR CLINICAL DATA…..
In this era of complex health delivery and payment reform — with frequent regulatory changes, concern for patient safety and quality, and demands for greater transparency — you need new strategies to help impact your long-term success. With Iron Mountain you can strategically and securely manage your clinical and business Information throughout its lifecycle.


FLEXIBLE, SCALABLE….
Our flexible, scalable portfolio of health information management solutions enable you to reduce cost and risk, accelerate your Electronic Medical Records (EMR) transition and simplify the management of your increasingly digital healthcare environment.


PRESERVE AND PROTECT…..
Whether you're using our secure facilities for physical records storage, or encrypted electronic information stored offsite in our world-class facilities, you can confidently protect and preserve your information for decades to come.
We make it easy to get started.