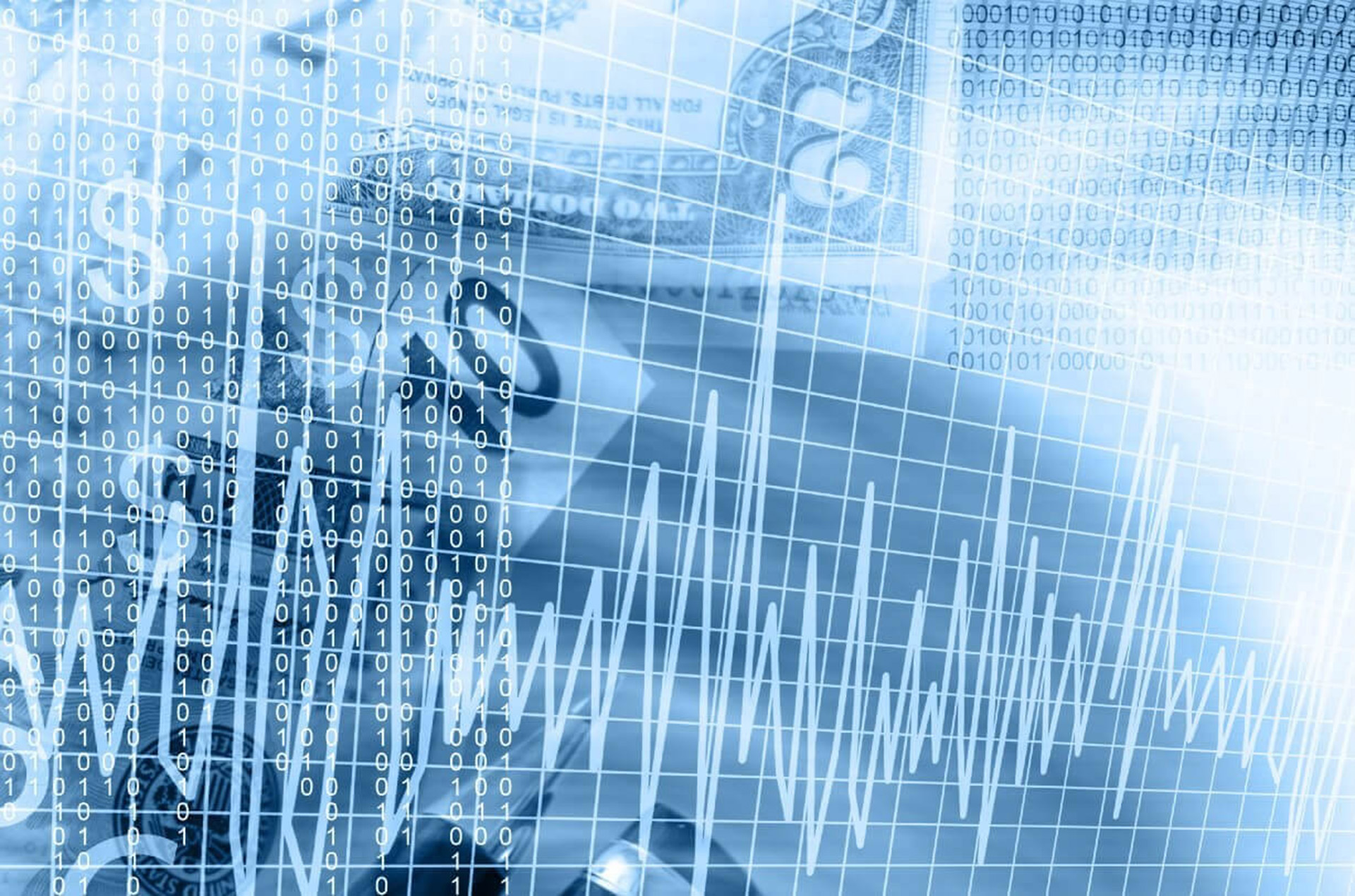 Financial services
Iron Mountain's digital solutions will revolutionise and enhance the delivery of financial products, services and processes within the financial services industry.
Are your competitors getting more value from their information?
Unlocking the value in information is essential for your success. But competition, increased regulation, explosive information growth and customer service expectations put more and more pressure on your information management programme. Our Financial Services Solution will help you manage:
paper records including mortgages and wills
electronic records including retail accounts and transfers
credit and commercial account files
signature cards
human resources files
How does the Financial Services Solution help you?
We can help you manage information through its lifecycle, from initial creation to secure disposition. Our integrated solution includes:
Off-site document management and storage – to streamline real estate, increase security and speed up records' retrieval.
Scanning and digitising – to make accessing information fast and safe.
Tape and backup – to help you stay compliant and your data fully protected.
Technology escrow – to address intellectual property issues.
Experts who work with – you to manage compliance, retention, risks and every aspect of building an efficient and cost-effective information management programme.
Why choose Iron Mountain?
Our comprehensive strategies help you address all your information management challenges. With decades of experience in information storage, protection and recovery for customers in financial services, we understand the industry and can deliver trusted solutions.
We make it easy to get started.
Frequently asked questions
We've got your back with answers to some of our frequently asked financial services questions.