Certifications, awards, commitments and partnerships
Safeguarding What You Value Is Our Priority. We Not Only Abide By The Strictest Industry Standards—We Help Set Them. Our Industry Memberships, Certifications And Awards Keep Us Ahead Of New Developments So We Can Innovate For Our Customers.
Industry Memberships
i-SIGMA (International Secure Information Governance & Management Association) – we're a member of this professional body for information management vendors.
Shared Assessments by The Santa Fe Group – we participate in Shared Assessments and sit on the steering committee that develops tools and best practices for Third Party Risk Management.
Certifications/Audit reports
Service Organization Control (SOC) 3 Report, formerly SysTrust®, from the American Institute of Certified Public Accountants (AICPA) – an audit of our IT systems by an outside, independent auditor to ensure we have appropriate internal controls in place for our IT infrastructure environment. Our SOC certification is based on three Trust Services Principles: (1) Security, (2) Confidentiality, and (3) Availability. Each principle is supported by well-defined and detailed criteria that encompass an organization's infrastructure, software, people, procedures and data. Download the Service Organization Control (SOC) 3 Report here.
Service Organization Control (SOC) Type 2 Report from the AICPA – Iron Mountain also maintains a non-public SOC 2 Report. If needed, please work with your account representative to obtain this report.
AAA Certified by National Association for Information Destruction from i-SIGMA.
Privacy+ certification from PRISM International from i-SIGMA.
PCI-DSS Attestation of Compliance (AOC) based on the Payment Card Industry Data Security Standard – If needed, please work with your account representative to obtain this attestation.

We rank 619th on Fortune Magazine's Fortune 1000.

We're a member of the S&P 500 Index, the leading bellwether of the U.S. equities market.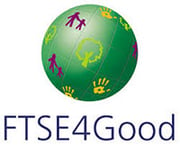 We are listed on the FTSE4Good Index for meeting globally recognized corporate social responsibility standards.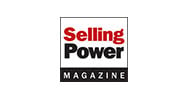 The corporate research team at Selling Power magazine has ranked Iron Mountain #9 of the 50 best companies to sell for in 2017.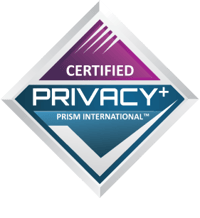 We are recognized as a PRIVACY+ certified organization by Professional Records and Information Services Management International from i-SIGMA.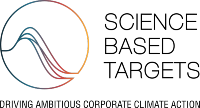 Our GHG emissions reduction goal was approved by SBTi in 2019. Using 2016 as a baseline, our aim is to reduce absolute GHG emissions 20 percent by 2025.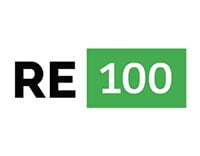 On June 4, 2018, Iron Mountain joined the RE100 and committed to 100 percent renewable energy and to reduce greenhouse gas emissions to help meet the Paris Climate Accord.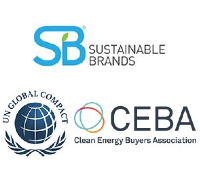 In order to reach our environmental impact goals Iron Mountain is proud to be a member of organizations like Sustainable Brands and The United Nations Global Compact.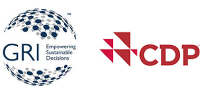 Iron Mountain understands the value of transparency and public reporting on our environmental, social and governance, ESG, impacts. We report to a number of different frameworks each year, including The Global Reporting Initiative, CDP and others.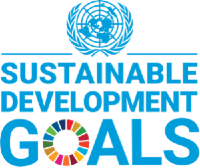 Iron Mountain is committed to leveraging our global scale to make a positive difference on the communities in which we work. As a signatory to the United Nations Global Compact we are committed to the Sustainable Development Goals.