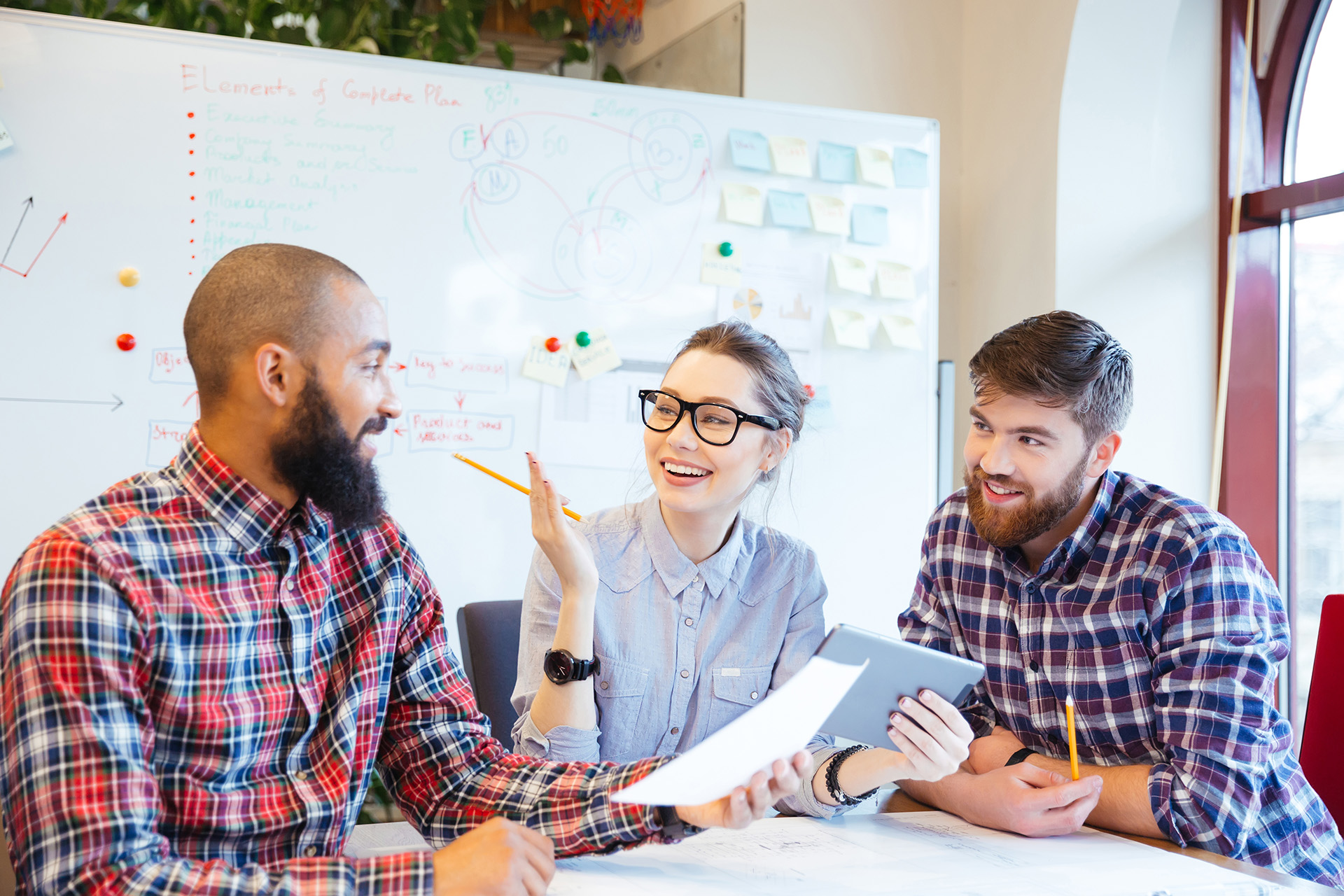 Your go-to partner for small business information lifecycle management
Being a small business owner comes with great pressure to be productive at all times. But with limited time, budgets, and resources to build your company, it can seem overwhelming and difficult to keep up with the competition.
We're here to help your business succeed. We'll take over the bulk of your records management process and enable you to return to doing what you love—and remember why you wanted to start a business in the first place.
Get a free quote
Visit Small Business Basecamp
Providing powerful small business solutions to keep you at the top of your game
80,000

Small businesses rely on us to protect their information, unlock insights, and transform their operations

95%

Iron Mountain is trusted by 95% of Fortune 1000 companies

3,500

We have thousands of trucks in the US and a global reach operating in dozens of countries across five continents

500+

Our hundreds of storage facilities are ready to serve your small business offsite storage needs
Frequently asked questions
When it comes to information lifecycle management for your small business, we know that you probably have some questions. We have the answers.
We make it easy to get started.