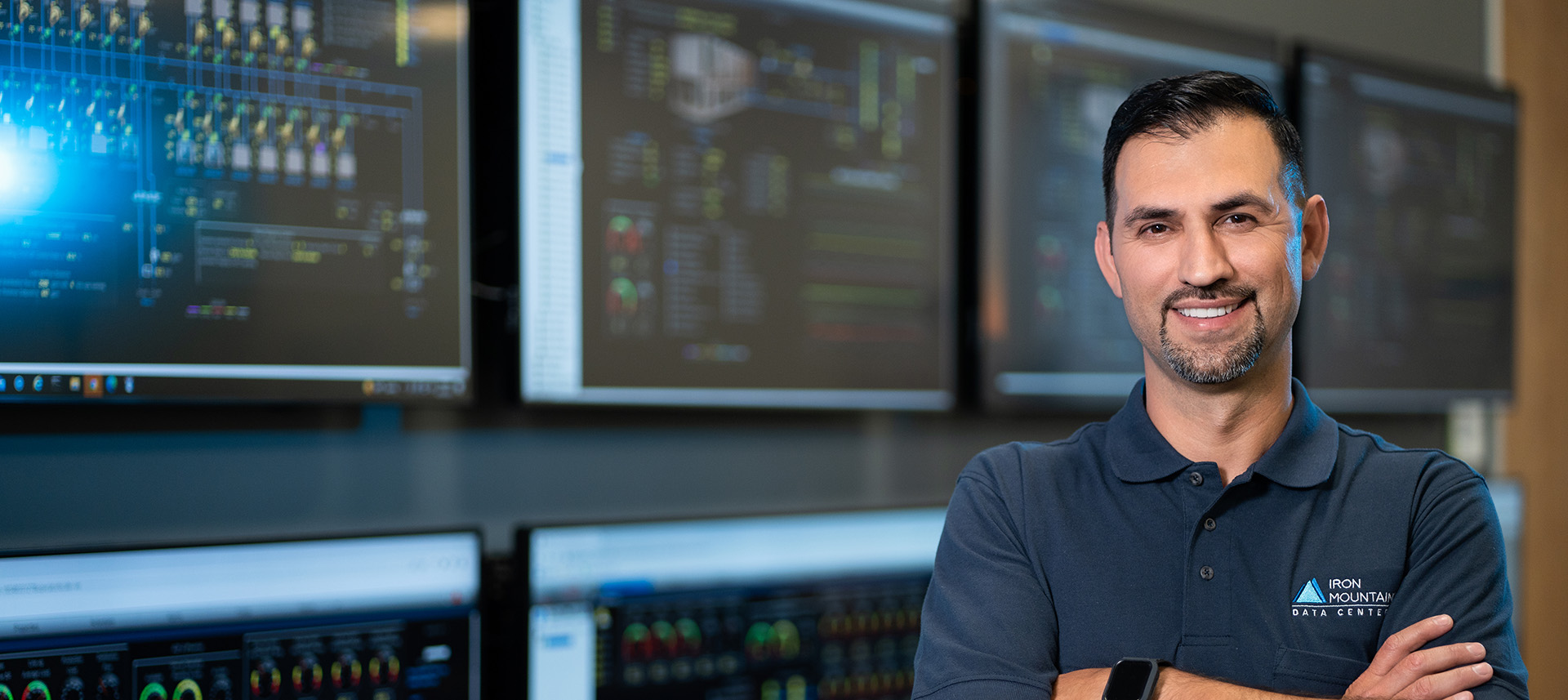 Asset Lifecycle Management  
IT Asset Disposition: remarketing, recycling, and media destruction
Remarketing, recycling and media destruction: ITAD for corporate end-user devices
What sets our IT asset disposition services apart
Organisations place high value on operational efficiency and maximum return on tech investments. We get it. Your company data is extremely valuable and we don't take it for granted. That's why we go that extra mile by providing your team with: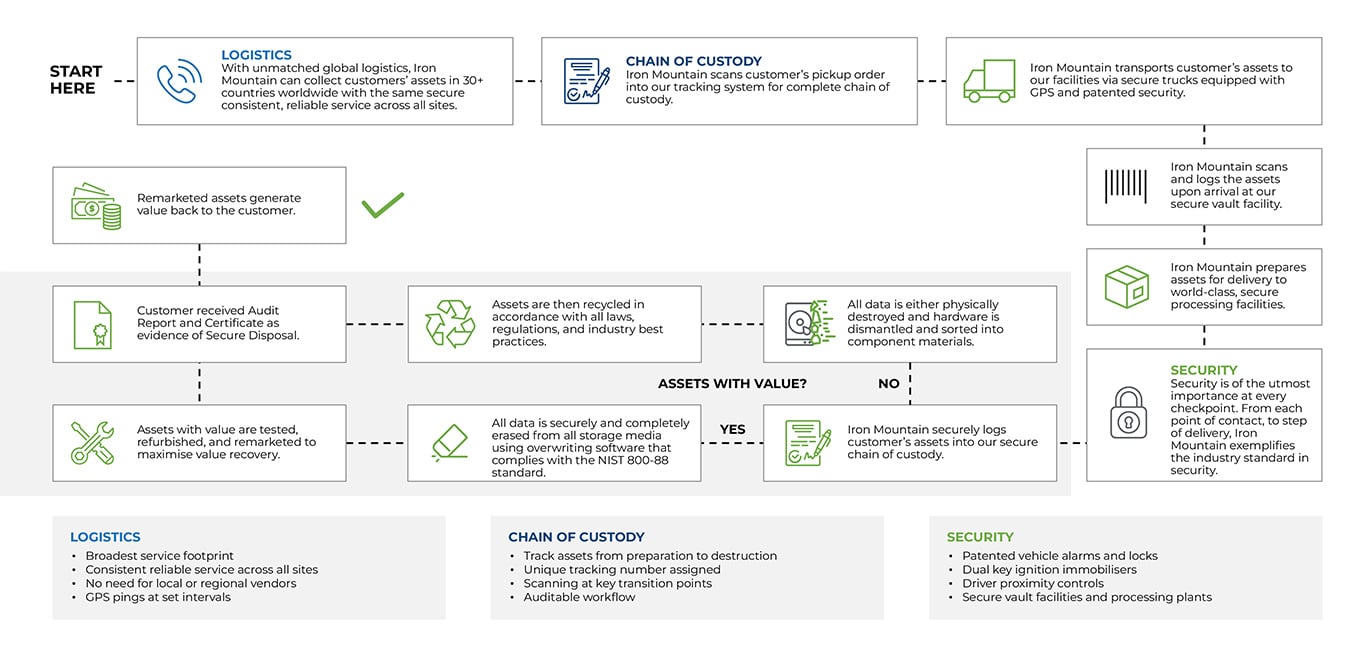 Ready to protect your company's confidential data on retired IT assets?
We make it easy to get started.
Contact us
Fill out this form and an Iron Mountain specialist will contact you within one business day.
Get a quote
Support centre
Our Customer Support Centre can help provide you with the quickest answers to your questions.
Get support
Contact customer service
Connect with one of our knowledgeable representatives to address your specific solution needs.
08445 60 70 80