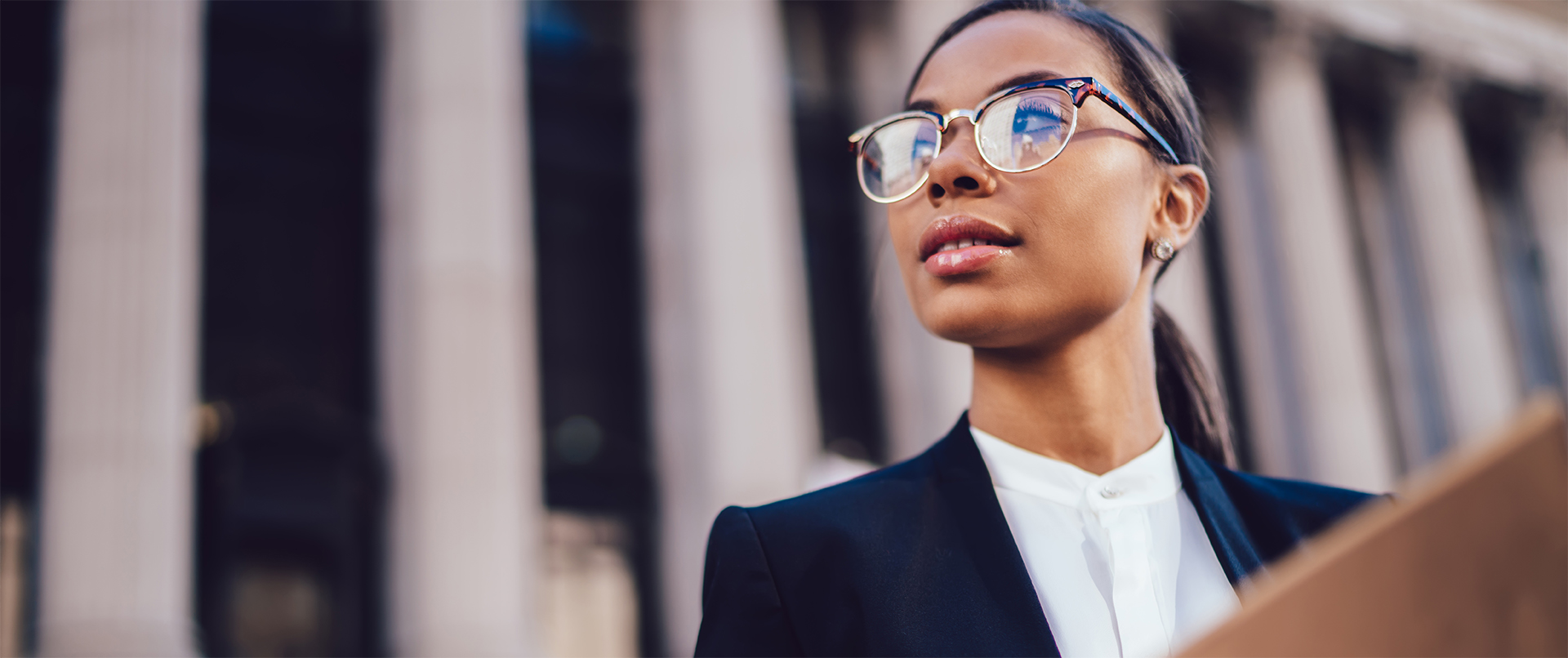 HOW WE HELP TRANSFORM LEGAL SERVICES
We have deep experience with both legacy paper and digital files, equipping you with the resources to strengthen compliance, gain efficiencies and accelerate your digital transformation to unleash the full potential of your information.
Whether you are looking to free up valuable office space, strengthen compliance, or improve agility with better access and use of information, we have the solutions to realise your goal. Take advantage of our expertise as you confront your current challenges.
Get In Touch
A new kind of partner: Working with Iron Mountain is a game-changer
How can I reduce my real estate footprint?
Real estate costs are rising, but how do you stay competitive in the market, still save costs, and even accommodate a hybrid working model?
Moving your firm's records offsite or digitising them can enhance productivity, ensure proper disposition, and increase accessibility for your teams. We help you optimise your workplace and repurpose space to save on operational costs.
Why is it essential to keep up with defensibly destroying legal records?
Defensible disposition is a critical component to managing cost and risk, but implementing proper information governance procedures can be costly.
The proliferation of both paper and electronic records—and associated storage costs—makes records management a critical need. Our solutions can help you defensibly destroy records to maintain compliance and mitigate security risks.
How can digital transformation transform my law firm?
Lawyers and support staff work on-the-go but often require immediate access to confidential legal files and information. But how can you focus on core business processes and better leverage your technology investments?
By digitising your records and leveraging our cloud-based services, your firm will experience increased efficiency. Our services enable improved agility with better access to and use of information, streamlined processes, and help with managing information growth and scale on-demand.
How our legal sector solutions deliver value
Reduce your real estate footprint
Law firms are under increasing pressure to reduce costs. Many firms operating in expensive urban centres are looking to lower their real estate costs, which are often a firm's second-largest expense. Location moves, remodelling, or negotiating lease renewals now involve taking a hard look at how to reduce the real estate footprint – and onsite records and file rooms are a good place to start.
By moving records offsite, you can:
Enhance efficiencies
Mitigate risks and improve records accessibility
Re-purpose space for collaboration areas
Consolidate your real estate with workplace transformation projects to ensure business continuity with our Clean Start programme.
Store your documents in secure and compliant facilities with our offsite storage service.
We know that defensible disposition is a critical component of managing cost and risk, and a key element of law firm Information Governance procedures.
With our Smart Sort solution, you can destroy paper records as they meet retention requirements and enable a more compliant and efficient records management program. The Smart Sort process will sort and reorganise your files according to destruction eligibility, record type, record status, unique identifier - or whatever you require.
Easily Identify Destruction Eligibility
Enable Box-level Destruction
Reduce Program Costs & Risks
Improve Find Rates
Once you've identified which records can be destroyed, our highly certified secure shredding service can help to ensure the safe disposal of confidential documents and paper records. All of the paper our services shred on your behalf is recycled in UK recycling mills, safeguarding the environment.
Many lawyers work on-the-go, and require immediate access to records and information. The move to a hybrid working model has also made getting timely access to the right information for the right people, regardless of location, ever more critical. By digitising records and leveraging the cloud, law firms increase efficiency and can scale as they grow. As you migrate to a digital way of working, you can focus on core business processes and better leverage your technology investments.
These services enable you to:
Improve agility with better access and use of information
Increase efficiency with streamlined processes
Manage information growth and scale on-demand
Information governance
Stay compliant with our Information Governance Advisory Services to increase the adoption of well-documented and easily enforceable policies that apply across information types and across your entire organisation.
Iron Mountain helps organisations:
We make it easy to get started.
Contact us
Fill out this form and an Iron Mountain specialist will contact you within one business day.
Get a quote
Support centre
Our Customer Support Centre can help provide you with the quickest answers to your questions.
Get support
Contact customer service
Connect with one of our knowledgeable representatives to address your specific solution needs.
08445 60 70 80