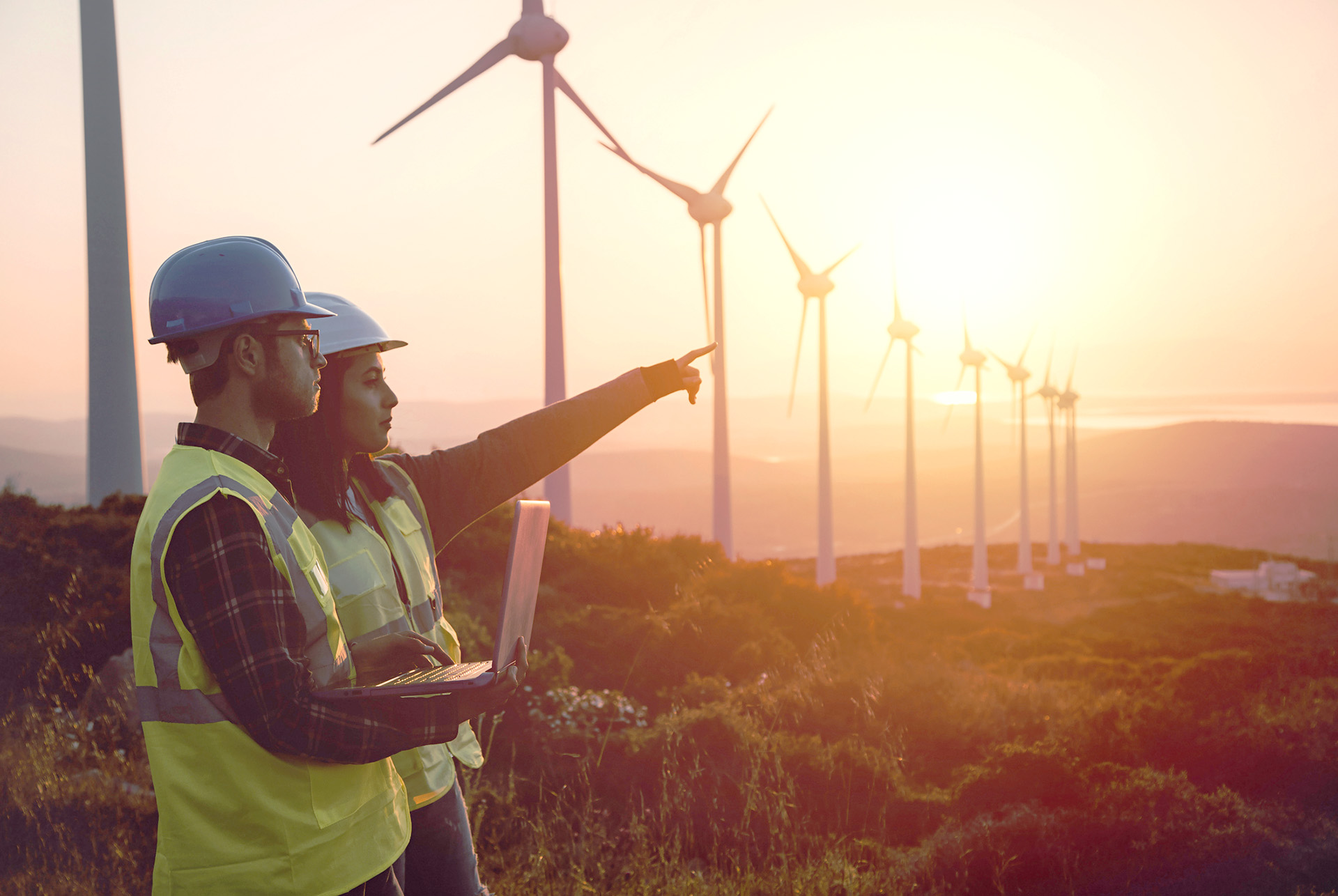 Records and information management solutions for the energy industry
By unlocking the power of information, energy companies can accelerate innovation, boost sustainability and reduce expenditures
Get in touch
Optimise your records and information management program
The Energy industry has a footprint of legacy data – with records that are decades old, in dated formats, and stored in multiple locations. It is challenging to produce what you need in a useable and timely manner, especially if these records are not yet stored in your electronic repositories.
By leveraging Iron Mountain's comprehensive portfolio of solutions for the energy industry, together with our in-depth experience in energy data management, you can:
Improve visibility, control, protection, and accessibility of your records
Get more value from your investments in electronic content repositories
Enable information governance and enhance the management or your information
Get a Free Quote
Increase the business value of your oil & gas data
By utilising iron mountain's comprehensive portfolio of oil and gas solutions, you can:
Substantiate your pipeline integrity with records and data that are traceable, verifiable, and accessible
Preserve the integrity of your legacy seismic data by preventing its deterioration
Quickly access information on your well and land assets
We make it easy to get started.