Resilience reimagined
Whitepaper
Are organizations ready to face the next unknown? This report, co-sponsored by The Economist and Iron Mountain, helps to answer that question.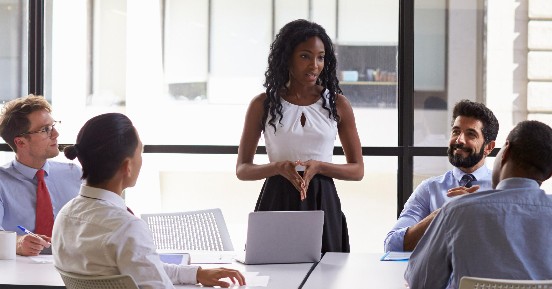 ARE ORGANIZATIONS READY TO FACE THE NEXT UNKNOWN?
Resilience reimagined is a survey-based research program, conducted by Economist Impact and sponsored by Iron Mountain, studying organizational resilience. This briefing paper uses insights obtained through survey analysis, desk research and expert interviews to identify changing interpretations of organizational resilience across ten countries and four industries.
The report looks in more detail at four high impact areas:
Workplace transformation: the processes of hiring, training and retaining staff are changing as hybrid work becomes more prevalent, a trend accelerated by the pandemic. In turn, organizations are also rethinking the role of offices and workspaces, questioning what kind of real estate is necessary. Another accelerated trend is the focus on employee wellness and its impact on the organization. But what else can be re-examined to benefit customers, shareholders and employees?
Data governance and security: the pandemic has raised the profile of risks arising from the transfer and storage of data, both proprietary to the organization and the confidential details of clients, customers and citizens.
Sustainability: inclusion, social justice and pledges to reduce carbon emissions have risen sharply up the agenda in recent decades, and organizations can no longer survive by simply publishing glossy mission statements. A proactive approach is needed, and organizations can expect to pay a high price when it is missing.
Operational efficiency: developing organizational resilience requires centralizing the function at a senior level while distributing responsibility for monitoring and reporting throughout the organization—but many are lagging in this area.
So, how can a more disciplined approach to organizational resilience be engendered? Fill out the form to download the full whitepaper to learn more.
Elevate the power of your work
Get a FREE consultation today!
Want to continue exploring?
Enter your information to access the full content.