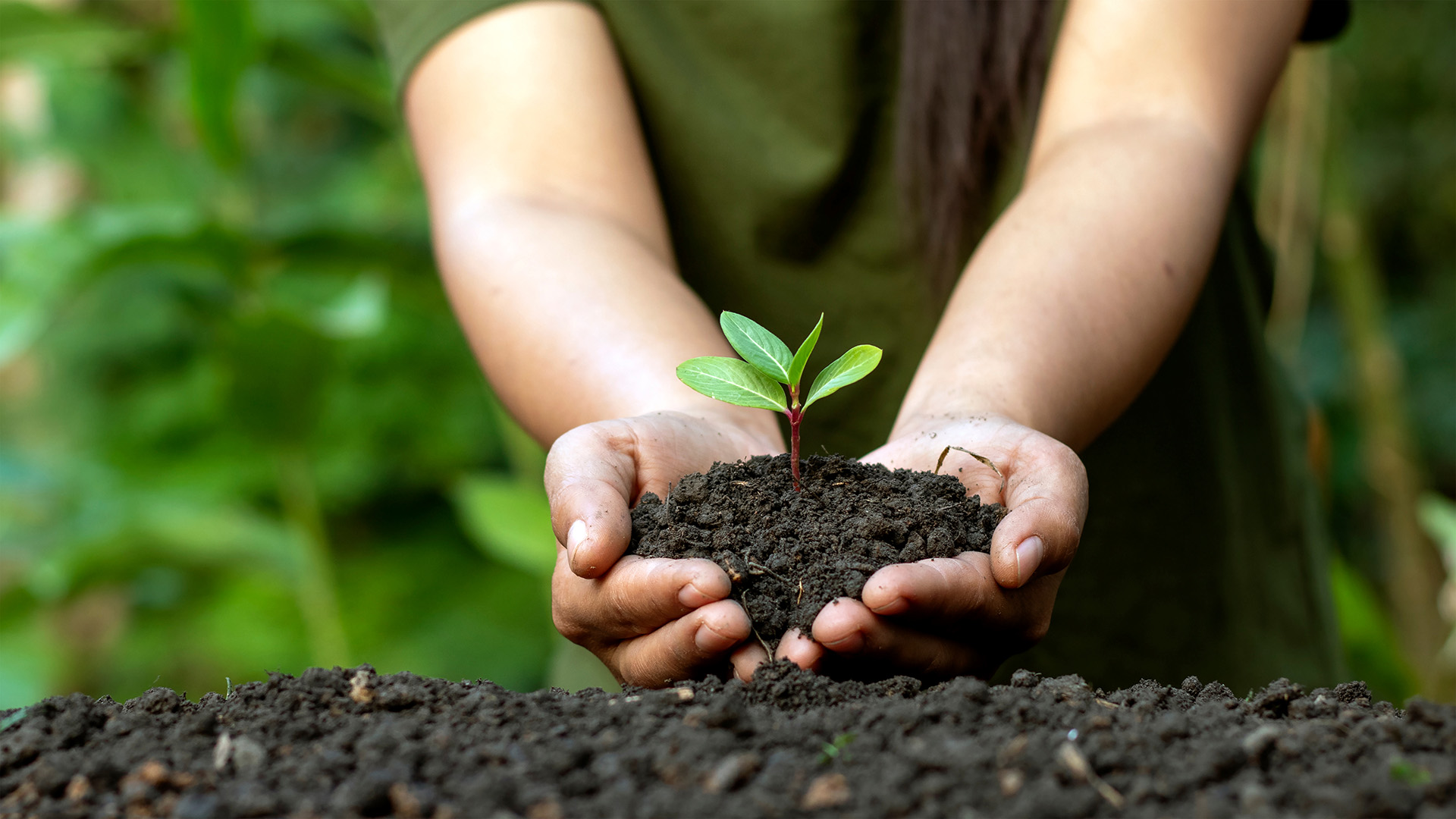 Our impact
We are committed to building deep relationships with our partners so that our support can have maximum impact. We know we have extensive experience in protecting and managing data and physical assets, which we can leverage to benefit our partners through in-kind services. We believe we have a responsibility to create social value in the communities in which we operate. We are committed to pursuing that responsibility and being a helpful member of our communities worldwide.
Historical and cultural information is a record of who and what we are as a global community. We must preserve these treasures and ensure that they are accessible before they are lost due to destruction or the passage of time. Iron Mountain strives to support organizations that create a link between the public and cultural, historical and educational legacies. To lose a piece of our culture or heritage is to lose a piece of ourselves.
Contact us
Fill out this form and an Iron Mountain specialist will contact you within one business day.
Get a quote
Support centre
Our Customer Support Centre can help provide you with the quickest answers to your questions.
Get support
Contact customer service
Connect with one of our knowledgeable representatives to address your specific solution needs.
08445 60 70 80