Guidance for covid-19 privacy regulations
Infographics
Around the world, government entities and healthcare organizations are working to keep track of not only who has COVID-19 but also who has come in contact with those who have the virus. This is necessary in order to slow the spread. This means collecting personally identifying information (PII) and following any applicable privacy regulations. Below is a list of countries and the privacy regulations that are applicable when gathering PII for the purpose of tracking COVID-19.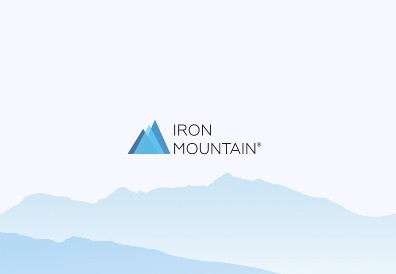 The COVID-19 pandemic is challenging how organizations operate and manage information. Many have begun conducting health screenings of employees, customers, and visitors to identify potential cases of COVID-19 and track who has come into contact with those who have the virus.
It is important for organizations to manage the risk of collecting, processing, and disclosing personal data - and especially personal health data. Regulators and Data Privacy Authorities (DPAs) are continuously adding and updating guidance for handling personal data during the COVID-19 pandemic. To help you monitor evolving requirements, we have provided a comprehensive overview of worldwide regulatory and DPA guidance. Click on the arrow to the right of each country for information and guidance.
Elevate the power of your work
Get a FREE consultation today!