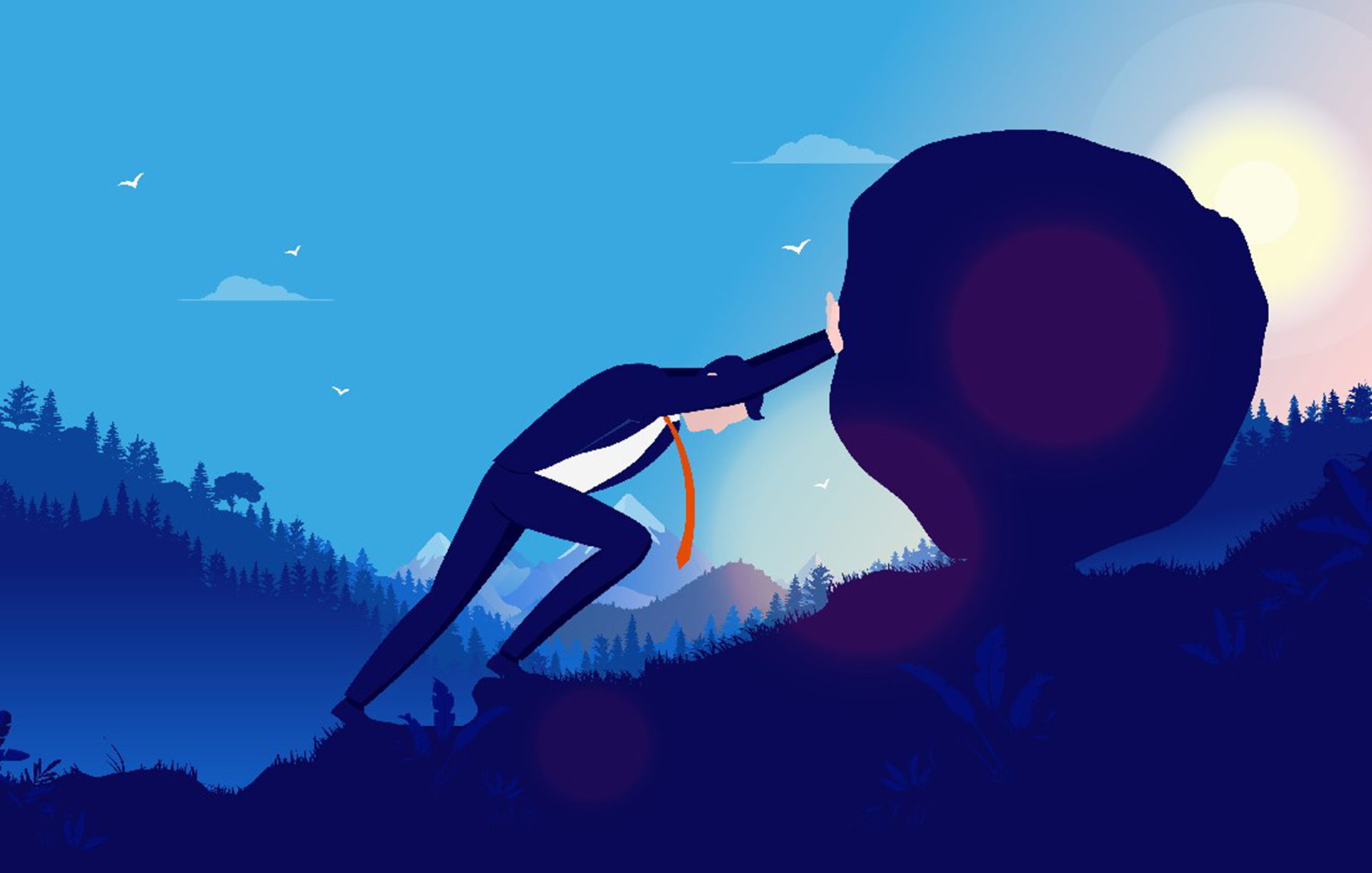 Business Challenges
Amplify risk management. Strengthen resilience. Empower your organisation.
Risk is on everyone's mind, but what can you do to make risk management a reality for your organisation? Explore these resources to find out how to build risk awareness and strengthen resilience.
The research on risk
While 90% of global executives believe risk identification is more important than ever, 57% say their organisation needs to improve cross-functional collaboration to better identify and manage risks.
Here's what it takes to evolve risk management from a siloed function in your organisation to an integrated and active part of your culture.
What do our experts say about risk management?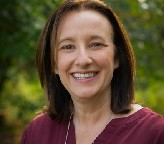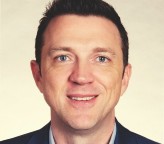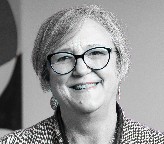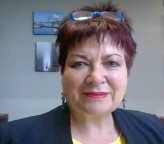 Risk and resilience go hand in hand
Why everyone in your organisation should be a risk manager to strengthen resilience
We've all become more resilient in recent years—as individuals, as employees, as employers and, of course, as organisations. But while risk and resilience continue to be popular for large-scale organisational discussion, what does it actually mean to be risk aware and resilient at this level?
In 2022, we sponsored a global study by Economist Impact of 600+ executives across five continents to explore the topic of resilience, which led to our 2023 research on risk. These insights were obtained through survey analysis, desk research, and expert interviews to identify changing interpretations of organisational resilience. Here's what we uncovered.
So what is organisational resilience?
No real progress on organisational resilience can be made until we recognise that it requires cross-functional collaboration.
This is the only way to get buy-in up and down the enterprise and across global teams and time zones. However, before that happens, all stakeholders need to agree on what the complex—and often misunderstood—topic of business resilience is.
To be a resilient organisation is to be nimble, flexible, and able to withstand both expected and unexpected shocks.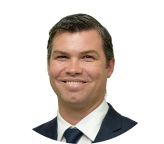 The four pillars of modern resilience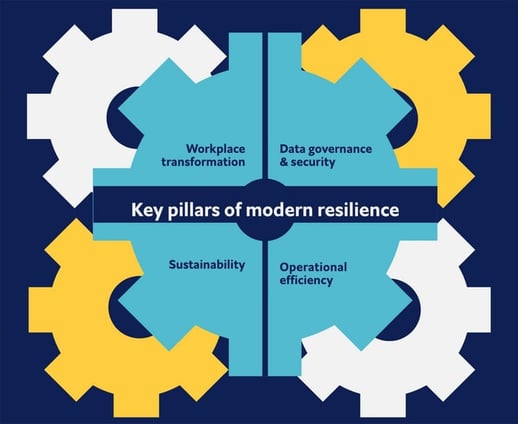 Pillar 1: Workplace transformation
While almost 80% of executives realise that having an agile workforce is a much bigger priority since the pandemic, they have plenty of work to do in these areas:
True cross-functional collaboration (beyond talking about it)
Employee engagement
Prioritisation of employee health and well-being
Pillar 2: Operational efficiency
You'll only get past the cross-functional planning and collaboration stages when efficiencies and consistent approval processes are embraced up and down the organisation:
Top-down management support
Full-time resources, including technology, dedicated to fostering resilience
Proper information-sharing and efficient decision-making processes across functions, teams, and time zones

Pillar 3: Data governance & security
Over 60% of business leaders see the critical necessity to assess risk and consider new information tools and technologies. Organisations of all sizes have increased investments in hybrid work data protection and security applications. This way, proprietary information and digital assets remain as they should—proprietary.
Pillar 4: Sustainability
The only way to go from pontification to implementation is to educate all ESG stakeholders of the broader business and social implications. Our research shows that 80% of executives agree that having dedicated sustainability staff and resources is more important than ever. ESG strategies and opportunities are not fads or feel-good exercises. They are critical to doing business in an ever-changing world.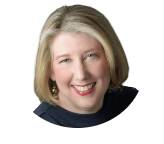 What makes an organisation resilient?
According to our findings, a sustainable business resilience plan rests on these seven areas, all of which demand a purposeful strategy to ensure your organisation stays resilient into the future:
7 elements of a sustainable business resilience plan
Cross-functional collaboration and planning–Operational efficiency
Information sharing between departments–Data governance & security
Employee well-being and engagement–Workplace transformation
Decision-making architectures and measurement–Operational efficiency
Balancing resilience and efficiency–Operational efficiency
Adapting to new technology–Data governance & security
Meeting sustainability targets–Sustainability
Put these learnings into action
We make it easy to get started.