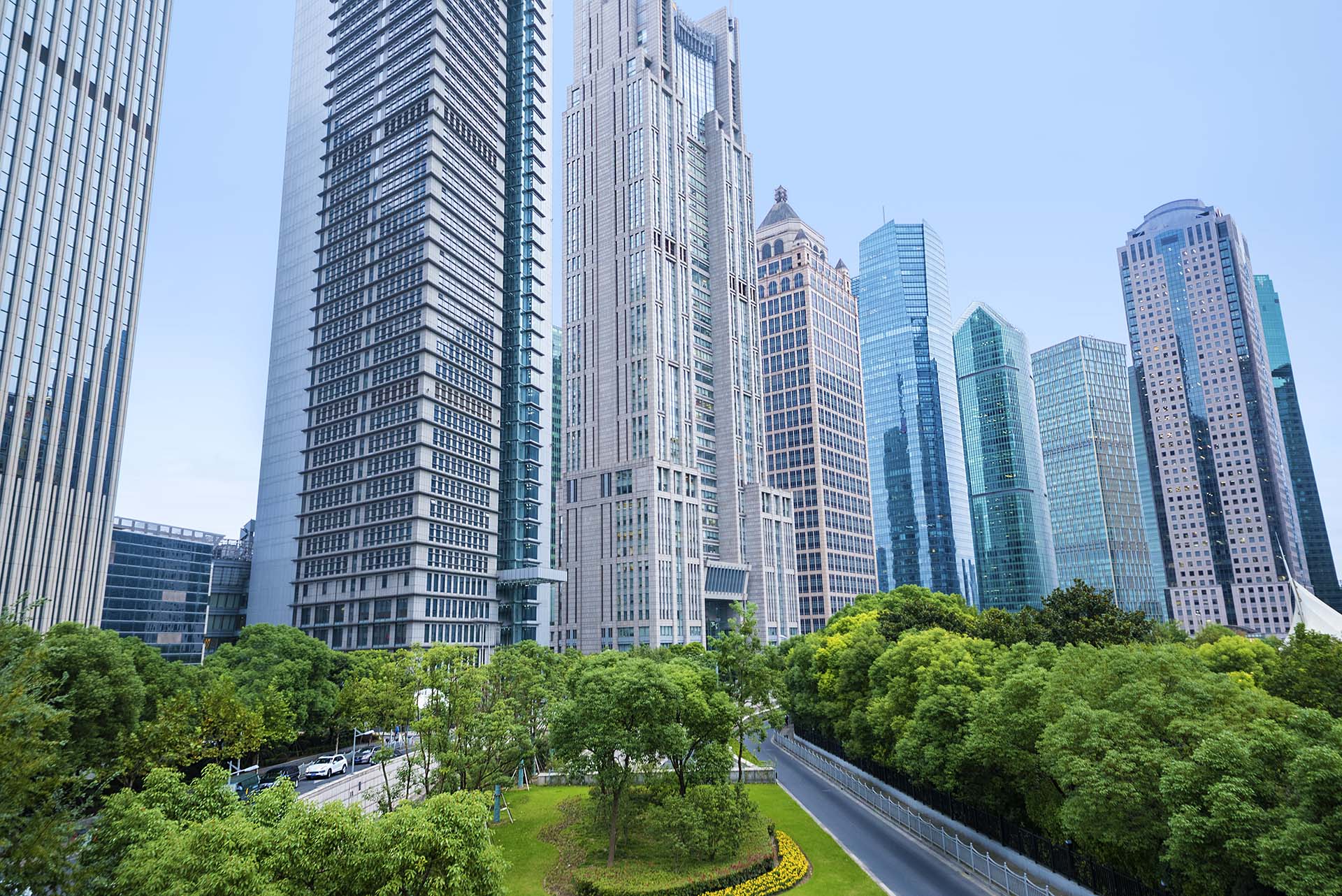 The Public sector solution
Lead the way in records management, storage, shredding, and digitisation of data
Contact us
Partner with a trusted provider to the Public sector
The information management and data protection needs of government departments and public sector bodies are complex, time-sensitive and ever-increasing. Public organisations are facing growing pressure to implement cost-effective strategies that reduce the risks involved in protecting, managing and accessing information.
Our public sector solution offers:
Offsite document management and storage – free up office space, increase security, and improve access and management of your paper records
Scanning and digitising – make your information quickly and easily accessible
Full chain of custody – from record creation and retention to secure destruction
Specialist storage – store your deteriorated documents in our vaults with low-temperature and low-humidity environments
Consultative approach – get advice from industry experts
Request More Information
How does the Iron Mountain public sector solution help you?
People
By managing the full chain of custody from record creation and retention to secure destruction, we can design and deliver solutions to fit the precise needs of your public sector organisation.
Process
Your physical and digital information is safely managed in our secure facilities and, if required, our dedicated information management experts will support you directly at your premises. We can even run your entire information management facility.
Property
For specific public records requirements, we offer records storage in BS5454 vaults — low-temperature and low-humidity environments that extend the life of deteriorated documents.
70+

Years of experience as an industry leader in the public sector

900+

Public trust-cleared personnel
We make it easy to get started.
Contact Iron Mountain Singapore