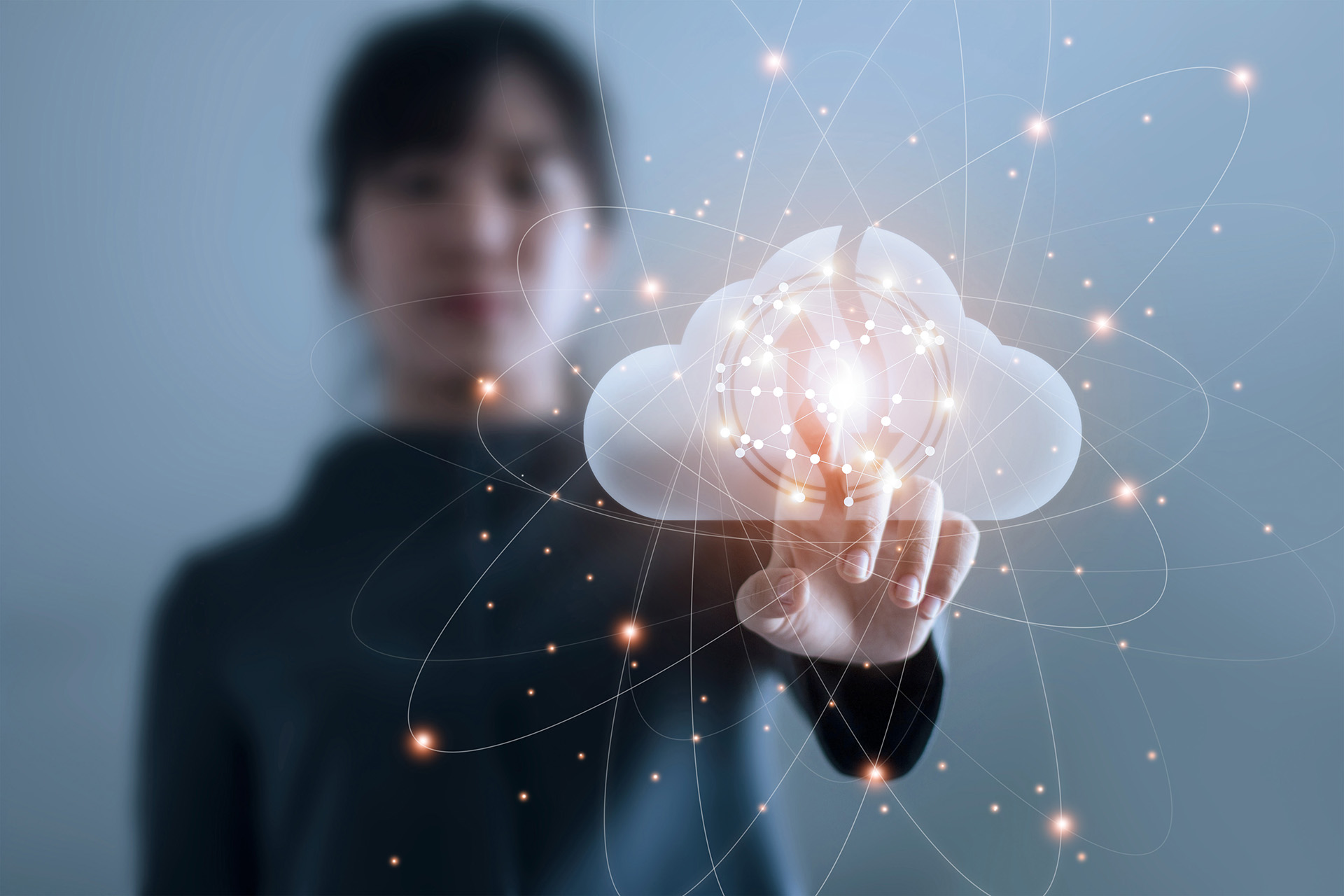 Jumpstart Your Digital Transformation
Let's take that next step together
It's rare to find an organisation today with 100% paper for its workplace needs. At some point, leaders have taken small steps to digitise their files and processes. However, this hybrid option is not only inefficient, but it also hinders business resilience and growth.
Five steps to digital transformation
To achieve the full benefits of digital transformation, you need to build a good foundation. And as with any journey, it's best to start with step one. Here, we go into the logic behind each step of the digital transformation journey.
We make it easy to get started.
Contact Iron Mountain Singapore