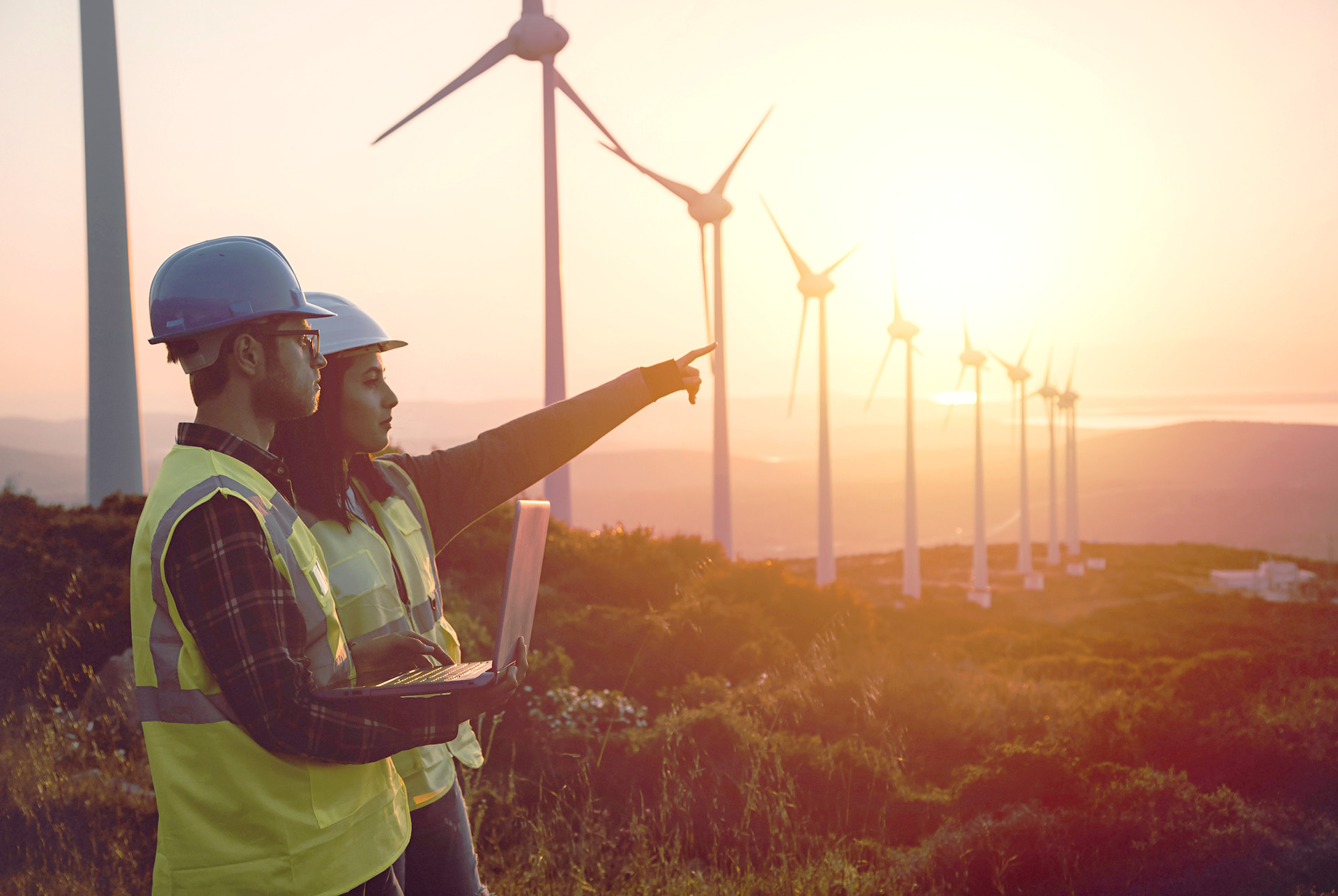 Energy
Records and information management solutions for the energy industry
Optimise Your Records and Information Management Program
The Energy industry has a footprint of legacy data – with records that are decades old, in dated formats, and stored in multiple locations. It is challenging to produce what you need in a useable and timely manner, especially if these records are not yet stored in your electronic repositories.
By leveraging Iron Mountain's comprehensive portfolio of solutions for the energy industry, together with our in-depth experience in energy data management, you can:
Improve visibility, control, protection, and accessibility of your records
Get more value from your investments in electronic content repositories
Enable information governance and enhance the management or your information
Store your geological core samples
The exploration for oil and gas remains a high priority for the Energy industry. Whether you are assessing opportunities to re-explore existing field assets or developing new ones, the information contained in your core samples, well logs, and seismic data will be instrumental in your efforts to discover new sources.
By utilising the iron mountain geological core storage solution, you can:
Preserve the value of your drill core and cuttings, readily available for important business decisions
Conveniently access your core samples – in a secure, comfortable environment
Maximise your available space – and lower your capital and operating cost
We make it easy to get started.
Contact Iron Mountain Singapore
Contact us
Fill out this form and an Iron Mountain specialist will contact you within one business day.
Get a quote
Support centre
Our Customer Support Centre can help provide you with the quickest answers to your questions.
Get support
Contact customer service
Connect with one of our knowledgeable representatives to address your specific solution needs.
+65 6262 5622