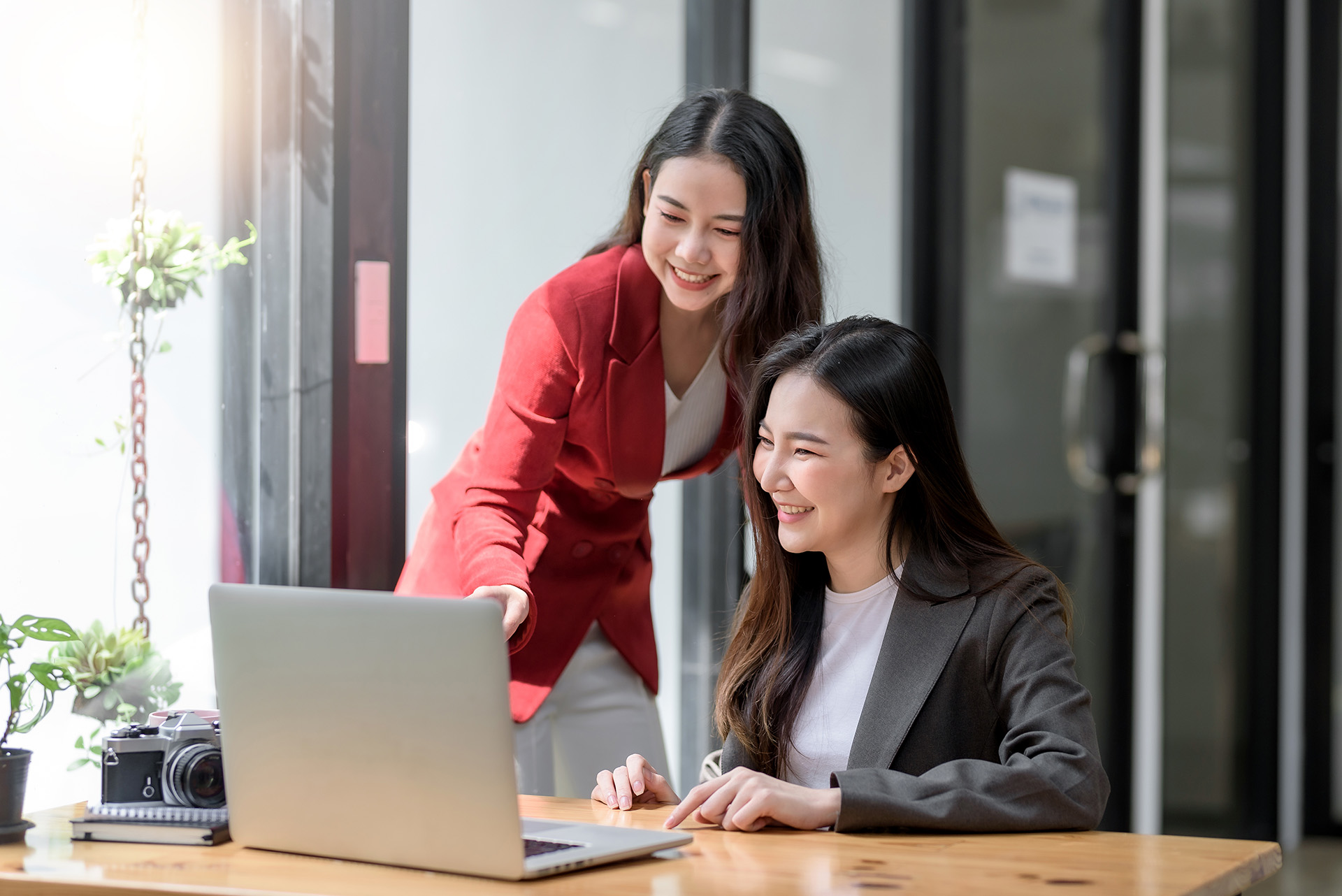 Information management for small business solutions
Check out Iron Mountain's great special offers on selected services and see how your business can save!
Get a free quote
We understand the challenges of protecting and managing information, especially for large regional or national retail organisations with many locations and no IT resources at the store level. Our expertise in all facets of information management helps to bring control of business-critical data back into your hands.
We're proud to be a trusted partner to thousands of small and medium businesses worldwide. We bring decades of global leadership in information storage, protection and recovery that specifically addresses the needs of small and medium-sized businesses.
Advantages that includes records management and storage
How do I get documents from paper to digital?
We'll help you manage your paper records strategically and efficiently while reducing the costs and risks associated with information document management.
Complete records management and storage programmes, from onsite consulting to off-site storage in our ultra-secure facilities
Comprehensive filing and retrieval capabilities
Full records search and request functionality via our online portal
Guidance and support in developing and implementing information destruction policies, including off-site secure shredding services
Information Protection & Availability
Our information protection will safeguard your company's information whether it's stored on servers, laptops, desktops or removable media. We can provide a cost-effective, usage-based plan that gives you easy access to your stored information.
Secure Shredding
Whether you need a scheduled off-site service or a one-time clean-up, you can count on us for
Flexible, effective and reliable off-site data destruction and secure shredding services
Reduced cost of managing information that is no longer useful, pertinent or necessary to your business
Reduced risk of data and records falling into the wrong hands
Our suite of services and solutions are designed to enable you to store, access and secure business-critical information efficiently and effectively within your budget. By helping you to manage your information, we let you to focus on your business.
80,000

Small businesses rely on us to protect their information, unlock insights, and transform their operations

95%

Iron Mountain is trusted by 95% of Fortune 1000 companies

3,500

We have a global reach operating in dozens of countries across five continents

500+

Our hundreds of storage facilities are ready to serve your small business offsite storage needs
We make it easy to get started.
Contact Iron Mountain Singapore
Contact us
Fill out this form and an Iron Mountain specialist will contact you within one business day.
Get a quote
Support centre
Our Customer Support Centre can help provide you with the quickest answers to your questions.
Get support
Contact customer service
Connect with one of our knowledgeable representatives to address your specific solution needs.
+65 6262 5622