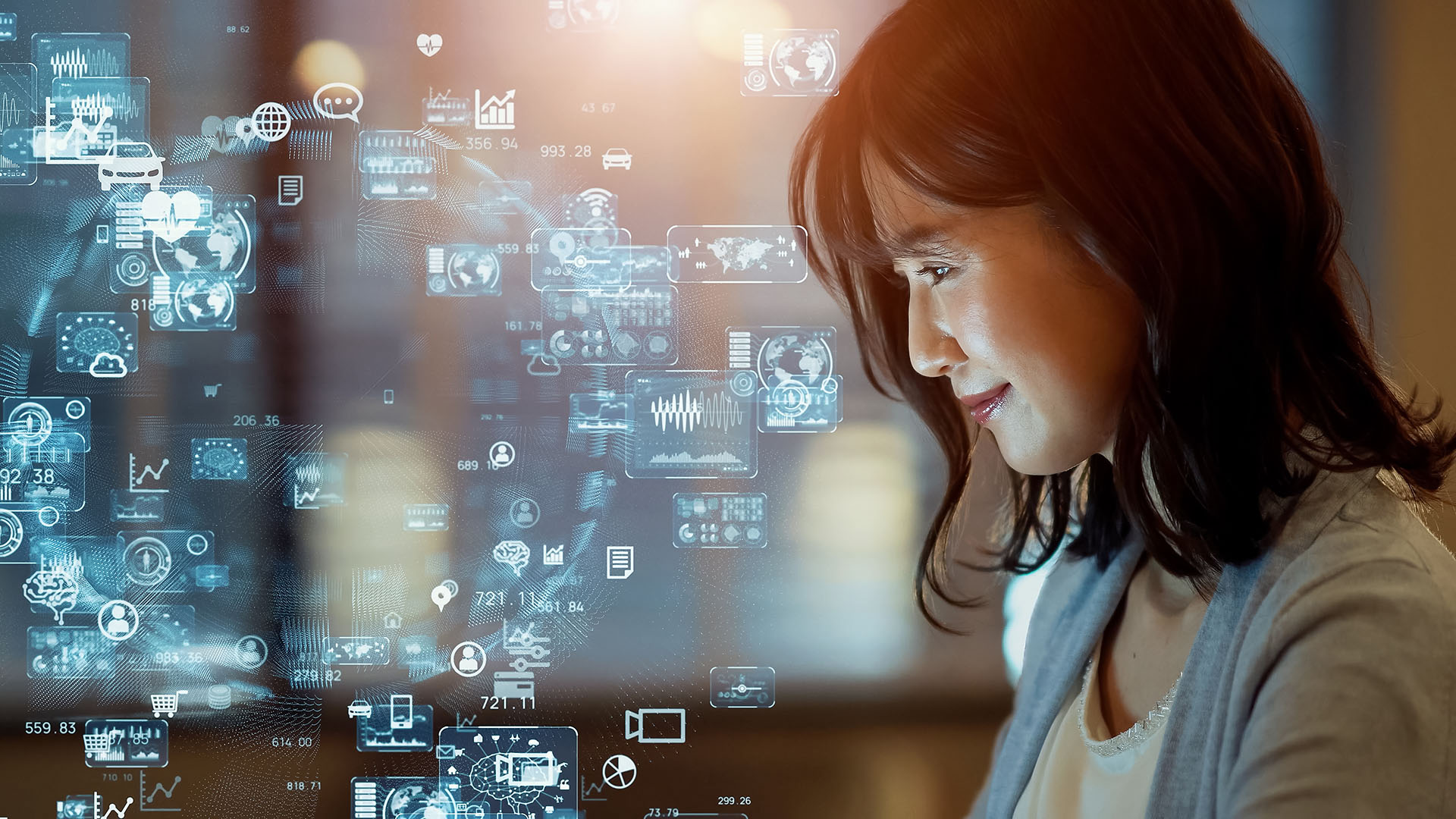 Records Storage and Management
Vital Records Storages
Protect your organisation's most valuable assets
Whether you have historical records, deeds, blueprints, patents, contracts or archival photographs, vital records are among your organisation's most valuable assets. You need to ensure they're protected.
Iron Mountain is the most experienced provider of vital records protection services. Our secure, climate-controlled storage environments provide optimal protection against extremes in temperature, moisture, dust and contaminants. All of our storage solutions emphasise security, safety and best practices.
Our vital records protection solutions provide:
Secure facilities made resistant to seismic activity, tornadoes, hurricanes and other natural and man-made disasters
Environmental control systems tailored to the unique needs of paper, triacetate and polyester film, magnetic and optical media and color documents and photographs, all with 24/7 services and security
We make it easy to get started.
Contact Iron Mountain Singapore
Contact us
Fill out this form and an Iron Mountain specialist will contact you within one business day.
Get a quote
Support centre
Our Customer Support Centre can help provide you with the quickest answers to your questions.
Get support
Contact customer service
Connect with one of our knowledgeable representatives to address your specific solution needs.
+65 6262 5622