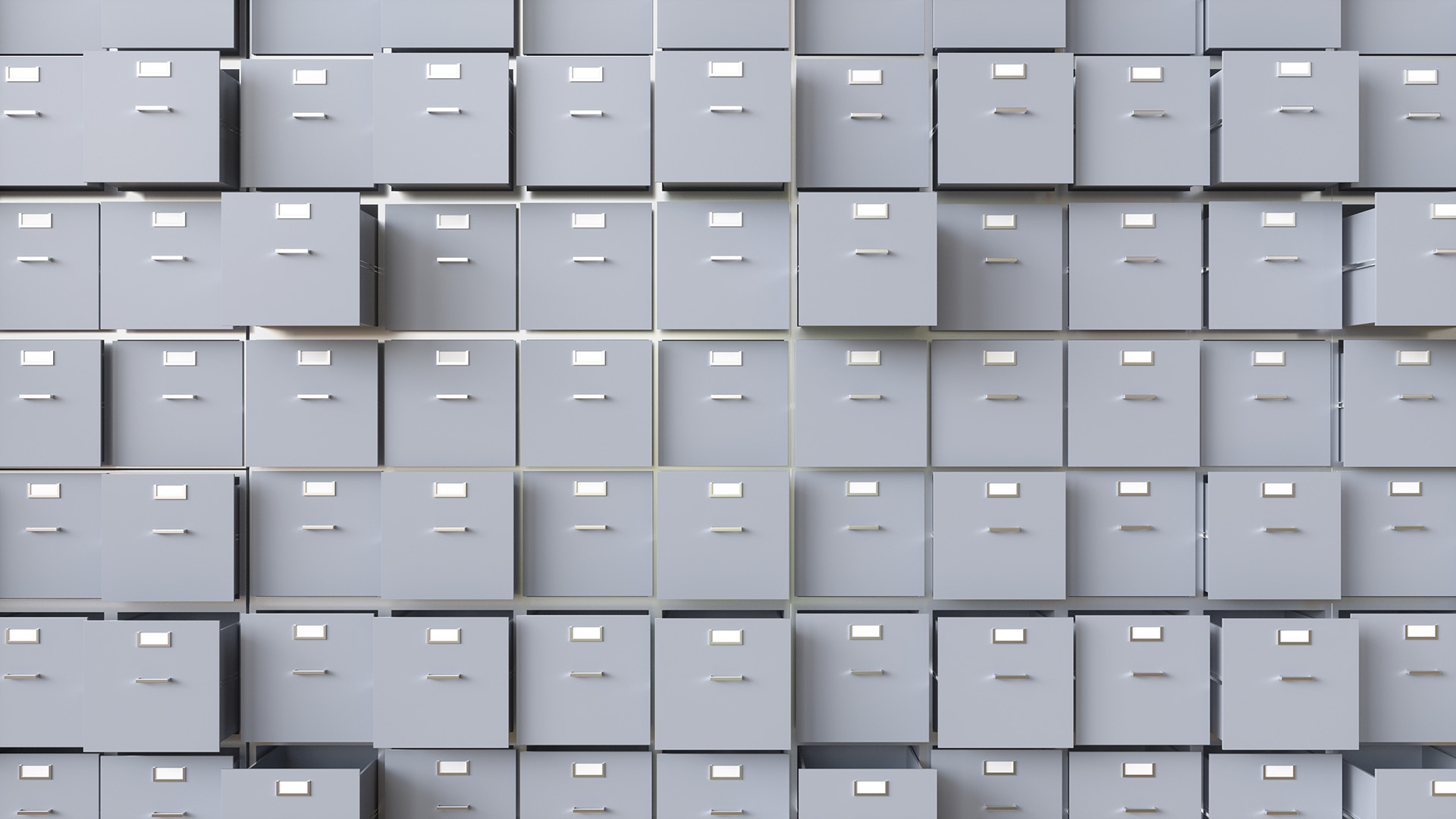 Federal government
M-23-07 federal government compliance
Take advantage of the M-23-07 compliance directive
As the deadline for the M-23-07 compliance mandate approaches, making smart decisions on how to efficiently and effectively transition from hard copy to electronic records is critical. We look at the big picture when it comes to records and information management; we'll help you strategize and plan for what to store, digitize, or shred—all while meeting your agency retention requirements.
We have more than 70 years of experience helping public sector agencies accelerate their digital transformation journeys. So as you look at your storage facilities and boxes of files, know that you have options to manage your electronic records. Ask us for suggestions.
Connect with Our Team
Kickstart Digitization
Milestones to compliance
All permanent and temporary records will be managed electronically.
All agencies must close agency-operated record storage facilities and transfer inactive, temporary records to federal record centers or commercial record storage facilities.
All transfers of permanent records must be in electronic format
9

US data centers meeting Federal Information Security Management Act (FISMA) high standards

7M

Cubic feet of NARA-compliant records storage space

3B

Images digitized last year
We make it easy to get started.
Frequently asked questions
We believe that establishing long-term
relationships with our partners allows us to best
serve the growing and varied needs of the public
sector. Iron Mountain is uniquely positioned to
support you in the development, implementation,
and execution of your modernization plans.
Now is the time to develop and implement an
M-23-07 plan and move forward with solutions to
set up for long-term digital transformation.

How is NARA-compliant records storage beneficial?

NARA storage is beneficial for permanent pre-accessioned records that have a short retention period before transition. NARA storage also supports specialized situations where unique NARA records analysis services are required.

Free-up valuable real estate and staff by moving boxes and files to an Iron Mountain NARA-compliant facility—without sacrificing visibility to your most valuable information assets. Contact sales to get started.
Why would I want to store records onsite?

Records and information are the lifeblood of any agency. Managing and protecting these valuable assets is mission-critical. Onsite storage offers absolute, strict control over the use and access of specific sets of records. This addresses situations when records are legally required to stay on agency grounds or needed on a frequent basis by specific agency staff at particular locations.
When should I consider using a third-party vendor for storage services?

Partnering with a third-party storage vendor offers localized storage options when specific geographies are needed. They also provide custom service levels for specialized vital records collections, in addition to support for temporary records with legally mandated retention periods and lower activity levels.
How does digitization support my transition from legacy physical records processes to electronic workflows?

Digital transformation enables automation and data analytics through digital conversation and metadata capture. This means easier and quicker access to records that need to be made accessible to citizens, employees, or other agencies.
Why is proper disposition important to the M-23-07 process?

Disposition ensures that your data is defensibly disposed of and in compliance with your current retention schedule. It also eliminates storage needs for previously digitized physical records.
How are Iron Mountain's storage facilities different?

Our 13 federal records storage facilities meet NARA's stringent standards, 36 Code of Federal Regulations (CFR) Part 1234. All of our facilities are designed by a dedicated real estate and engineering team, with expert guidance from federal compliance officers, NARA, and security professionals.We adhere to the strictest government security requirements, conducting rigorous background checks, employee screenings, and formalized training to ensure that the highest standards of security are met and maintained.