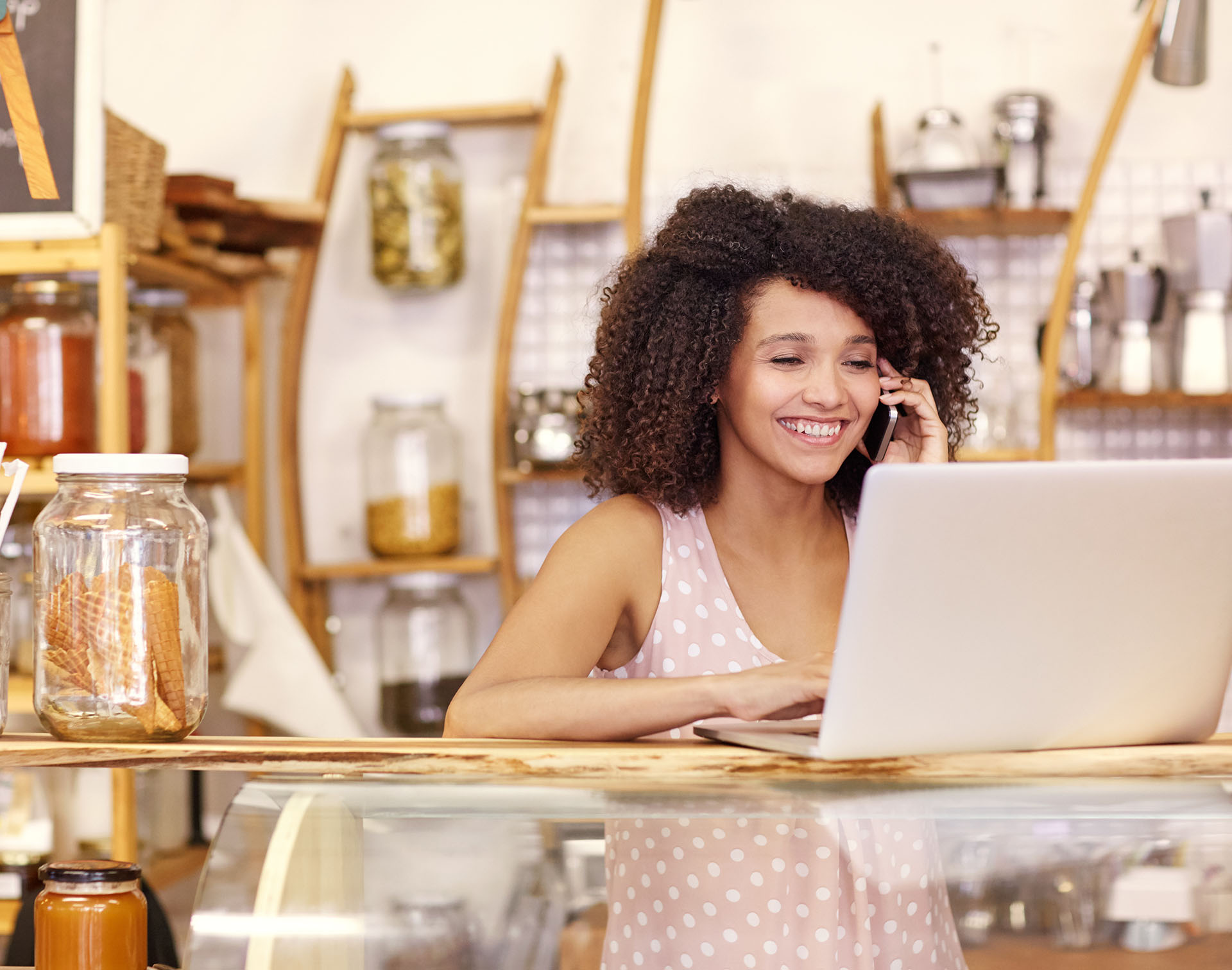 My accounts
Login to your IM Connect or Secure Sync account or learn how to create an account.
SecureSync®
Offers everything you need to track your media, schedule pickups, view reports, store and access your disaster recovery plan.
Access Now
ReQuest Web (Recall)
Visibility, access and control of your physical and digital information.
Access Now
Australia Headquarters
465 Plummer St,
Port Melbourne VIC 3207
1300 476 668