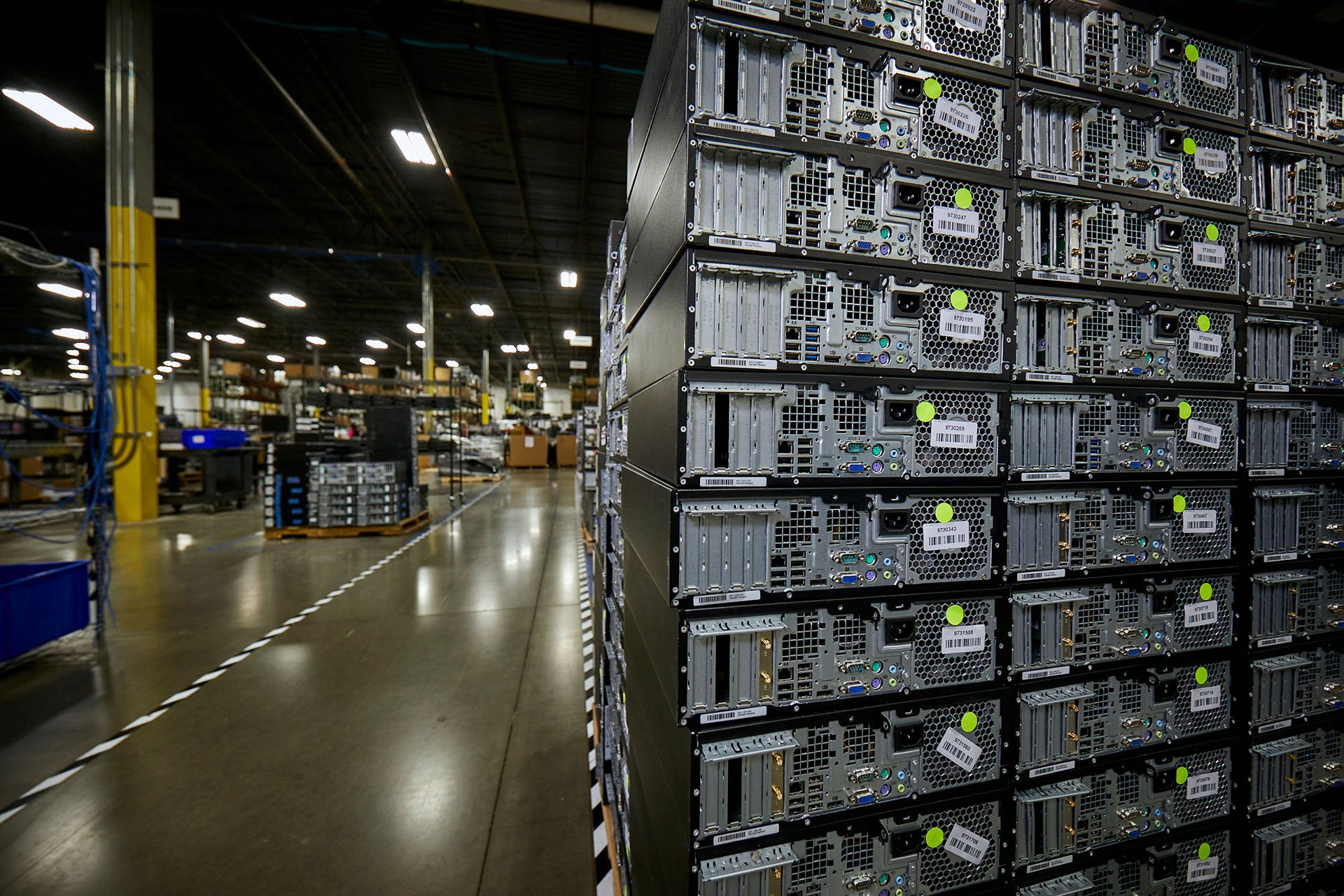 IT asset lifecycle management (ALM)
Protect your data. Protect the environment. Protect your bottom line.
Contact us today
Here's how our approach to ALM elevates your IT practices to help you maximize efficiency, reduce risk, increase competitive advantage, and exceed your environmental, social, and governance (ESG) goals.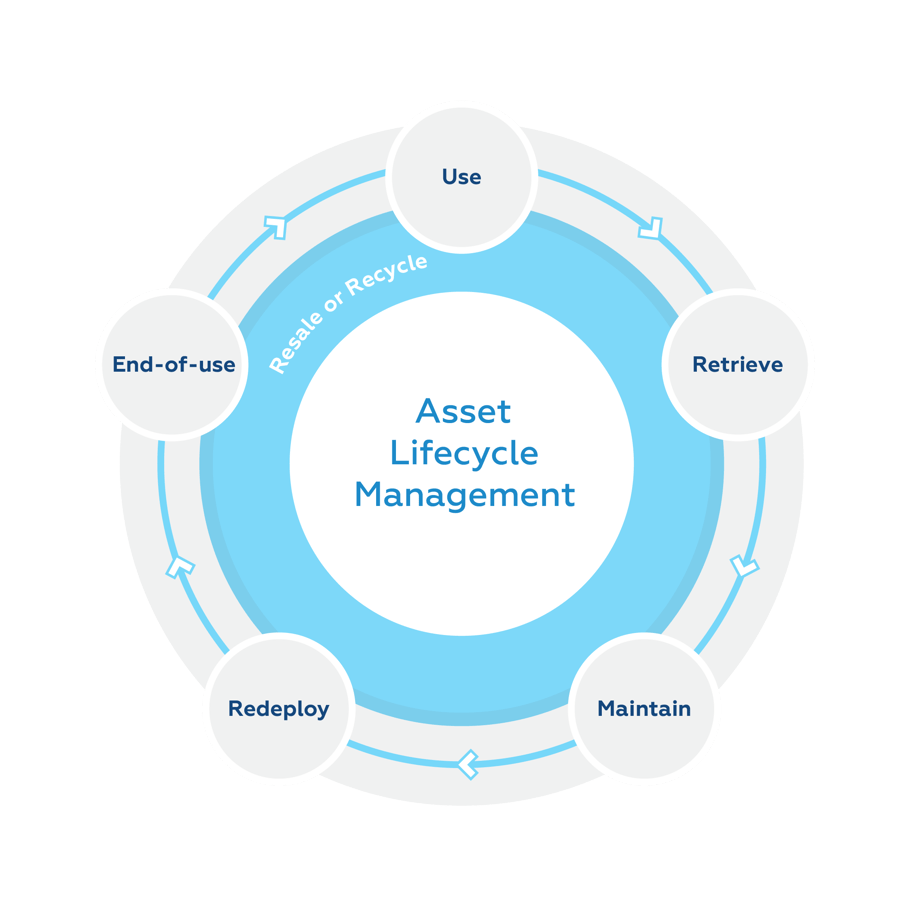 *subject to geographic availability
How Iron Mountain is different
Total Data Destruction
10M+ drives sanitised
100% sector-verified erasure guaranteed
No data was recovered from the drives we sanitised
Efficient, Certified Decommissioning Process
Data sanitisation complete in 1-2 days
Data Centre decommissioning complete in weeks vs. months
1M+ servers and 3M+ drives processed annually
Unmatched Value Recovery
The world's #1 IT asset remarketing program
We make the market to maximise client-recovered value
Clients report up to 45% higher returns
The Iron Mountain advantage
3M+

Drives sanitised per year

$1B+

Monies generated for clients via remarketing

650K+

End-user assets processed per year

32

Countries supported globally
With most IT teams fully consumed by their "day jobs"—setting up new employees' computers, managing network security, deploying and supporting applications, and maintaining infrastructure—there's almost no time left to focus on best practices for IT asset disposition. Inadequate attention dedicated to the proper disposition of IT assets leads to increased risks, including loss of control over confidential data, lack of compliance, and impacted financial performance.
How our services elevate your ALM
Want to consolidate your IT asset management to gain global visibility and control? We've got you covered.
Data erasure: Reduce disruption, minimise environmental impacts, and increase recovery value by comprehensively sanitising every data-bearing device. Decommission even the largest data centres 7 – 10 times faster and virtually eliminate the risk of data loss.
IT asset remarketing: Recover maximum value and drive ROI with Iron Mountain's industry-leading asset remarketing capabilities.
Environmentally responsible dispositioning: Ensure that all decommissioning activities adhere to industry best practices and regulatory compliance for environmental impact and Occupational Health and Safety.
Secure chain of custody: Identify and track every serialised asset, with multiple checkpoints and secure logistics, from client sites to world-class processing centres.
Whether it's managing tech for remote workers, scaling facilities due to M&A activity, consolidations, or migration to the cloud, we're here to help. Our portfolio of solutions enables your team to work with a single trusted partner. We provide:
Certified, audit-ready data sanitization
End-to-end secure chain of custody
Maximum value recovery from retired assets
Compliant and environmentally responsible IT asset disposition
Supporting your business with IT asset management services and secure ITAD for corporate end-user devices and data centres, including:
Physical audit
Onsite deployment
Asset storage
Asset tagging
Asset redeployment
Asset management API
Box program
Data erasure




*subject to geographic availability
Media destruction
Maximum value recovery remarketing
eWaste recycling
Corporate end user decommissioning
Corporate end user console program
Corporate end user console program
Recertification and reengineering
Are you ready to improve your asset lifecycle management with Iron Mountain advantages? Reach out to our team today to get started.
We make it easy to get started.