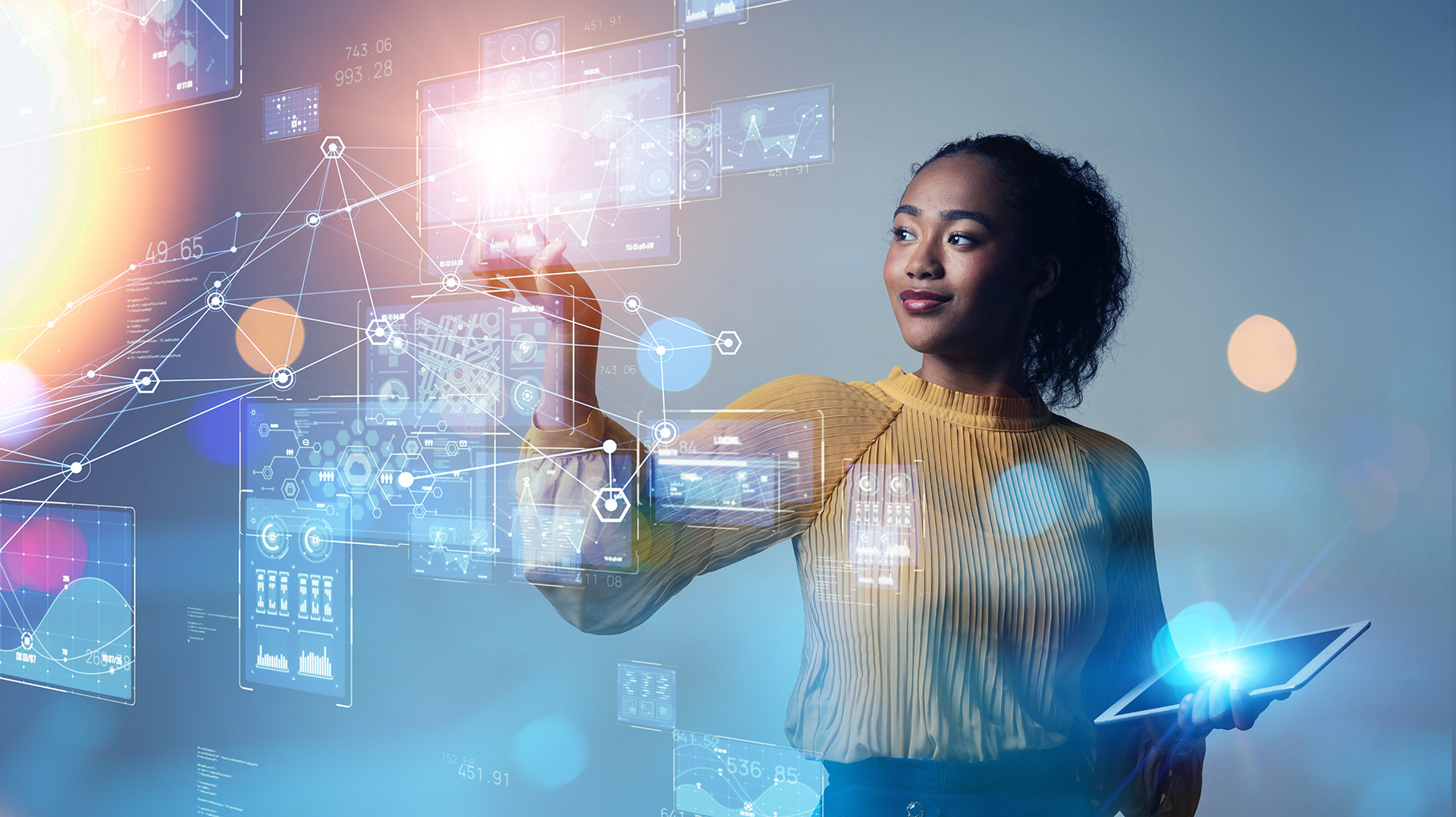 Jumpstart your digital transformation
Let's take that next step together
It's rare to find an organisation today with 100% paper for its workplace needs. At some point, leaders have taken small steps to digitise their files and processes. However, this hybrid option is not only inefficient, but it also hinders business resilience and growth.
Five steps to digital transformation
To help your team identify what to keep, check out:
Flexible cloud storage platform—find the right storage for your team here:
We make it easy to get started.