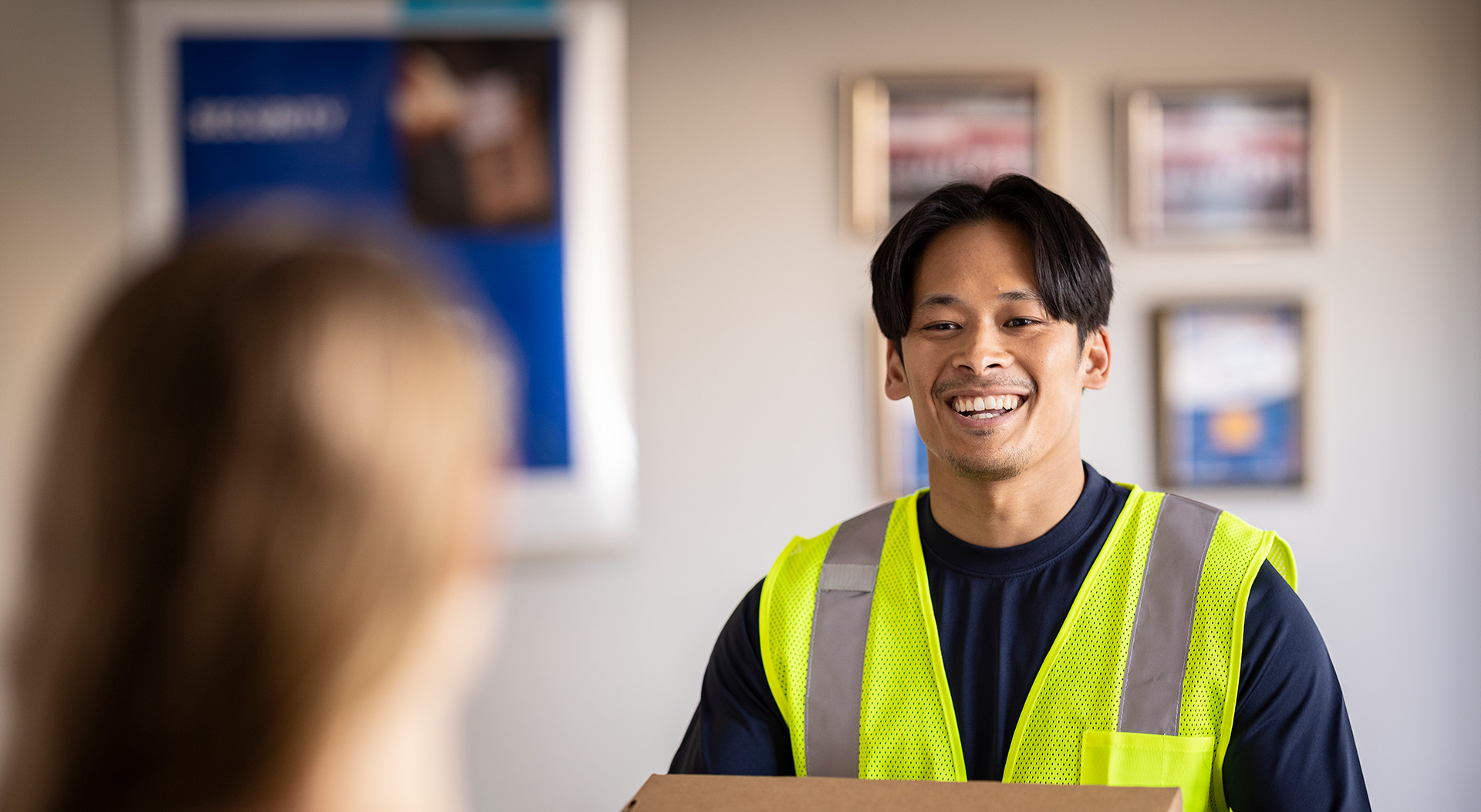 Records and Information Management
Project services
End-to-end support for records management projects
Contact Us
Does your organization need to:
Clean out records and other assets currently held onsite to free up space for workplace transformation projects and real estate changes?
Move and manage an entire file room offsite?
Clean and restore information assets damaged by disaster or environmental contaminants?
Defensibly destroy information as part of a one-time or unique business event, in compliance with industry and government regulations?
Our end-to-end services for records management projects include pack and prep services, offsite file room storage and management, inventory audits, document recovery, shred services and end-to-end management of documents, assets and more.

Once your records are securely stored offsite, you'll have on-demand access to anything your organization needs through our intuitive, cloud-based Iron Mountain Connect™ Records Management application. With just a few clicks, you can search through your offsite inventory, locate what's required to satisfy an internal or external request and arrange for it to be quickly scanned or delivered, digitally or physically, by one of our vetted and trained employees.
How it works
Together, we assess your specific records management project requirements and plan the project in detail. We provide a Statement of Work of the services required to complete the project, and you evaluate it to determine the scope -- a one-time service or program-based service over time.
We make it easy to get started.