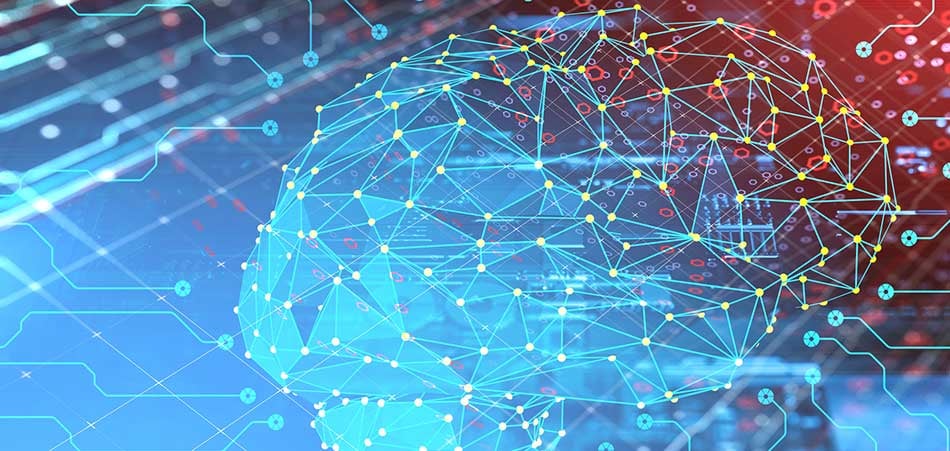 Iron Mountain InSight® intelligent document processing platform
Transform how you access your information
When you have a mix of physical and digital documents across many repositories, your employees can struggle to quickly find what they need, have difficulty sharing information, and increase your organisation's risk of non-compliance. Iron Mountain InSight can help.

Out of the box, Iron Mountain InSight provides you with a centralised view of your information, allowing secure access and retrieval for your employees in a single cloud repository for enhanced visibility and access.
As you progress through your digital transformation journey, our team can help you take full advantage of the platform's advanced intelligent document processing and workflow automation capabilities, enabled by artificial intelligence (AI) and machine learning (ML), so you can get to the information you need in a fraction of the time it would take to look through content manually.

You'll also have the ability to access updated records retention rules and apply them systematically to relevant documents, leveraging platform integration to the Iron Mountain Policy Center solution.
Digitize
Transform physical into digital
Leverage our best-in-class digitization technology to quickly turn your physical documents, microfilm or microfiche into digital.
Store
Access files in secure repository
This flexible platform can scale with your information management challenges, with file encryption, role-based access control, and integration to multiple content and data systems throughout your organization.
Automate
Enable collaboration for document-centric processes
You can create your own automated workflows using the platform's low code environment or Iron Mountain's skilled professional services team can build them for you to streamline document routing and identify process delays or missing documents.
Unlock
View and interpret key information
Dashboards provide a visual display of data and metrics for powerful insights.
Contact us
Fill out this form and an Iron Mountain specialist will contact you within one business day.
Get a quote
Support centre
Our Customer Support Centre can help provide you with the quickest answers to your questions.
Get support
Contact customer service
Connect with one of our knowledgeable representatives to address your specific solution needs.
08445 60 70 80