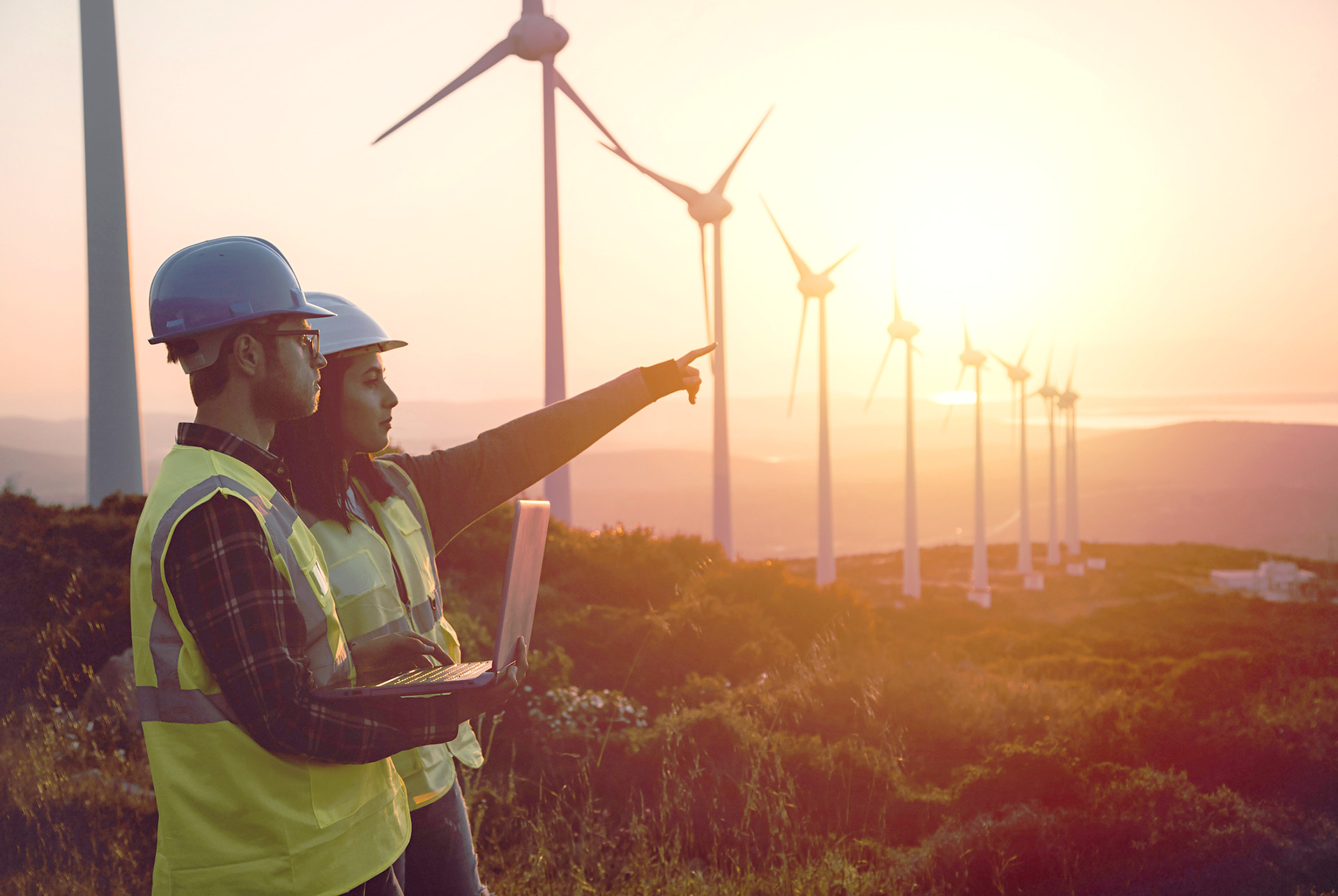 Records and information management solutions for the energy industry
By unlocking the power of information, energy companies can accelerate innovation, boost sustainability and reduce expenditures
Get in touch
Optimise your records and information management program
The Energy industry has a footprint of legacy data – with records that are decades old, in dated formats, and stored in multiple locations. It is challenging to produce what you need in a useable and timely manner, especially if these records are not yet stored in your electronic repositories.
By leveraging Iron Mountain's comprehensive portfolio of solutions for the energy industry, together with our in-depth experience in energy data management, you can:
Improve visibility, control, protection, and accessibility of your records
Get more value from your investments in electronic content repositories
Enable information governance and enhance the management or your information
Get a Free Quote
Increase the business value of your oil & gas data
By utilising iron mountain's comprehensive portfolio of oil and gas solutions, you can:
Substantiate your pipeline integrity with records and data that are traceable, verifiable, and accessible
Preserve the integrity of your legacy seismic data by preventing its deterioration
Quickly access information on your well and land assets
Uncover new opportunities
How can I best manage the complexity of my data?
The exponential growth of data—from specifications, diagrams, engineering, and installation documentation to procedures and records—makes digital transformation critical for growth.
We provide a centralised view of your data, with secure access and retrieval to help you make faster and more impactful business decisions.
How do I distinguish between myriad types of records, disparate data sets, and multiple systems?
Bridging the gap between physical and digital data across storage, devices, systems, and apps is challenging. To add an extra layer of complexity, having a mixture of physical and digital files across systems can result in limited visibility and access, which impacts productivity.
We take the guesswork out of where to start, what to digitise, and how to ensure correct access to the right information for deeper analytics.
What can I do to keep sensitive organisational data protected while removing data silos?
Maintaining security, reducing risk, and ensuring secure access all at once is a daunting process.
Our holistic approach to information governance and data security helps you confidently maintain control of your data across your enterprise. And our asset lifecycle management (ALM) program offers verifiable data erasure and asset destruction.
What does it take to achieve my sustainability targets?
With rapidly changing standards, it's cumbersome to maintain ongoing compliance and transparent reporting for government and global environmental agencies.
We help you advance your goals through our commitment to renewable energy, and by disposing of redundant, obsolete, and trivial (ROT) content and IT assets in an
environmentally responsible way
.
30+

Years of energy sector experience

350MW+
1.75M

Cubic feet of core samples stored

1.5B

Documents digitised annually
We make it easy to get started.