How it works: IT asset disposition (ITAD) programmes
Solution Guides
With Iron Mountain you'll know your data has been securely sanitised according to high standards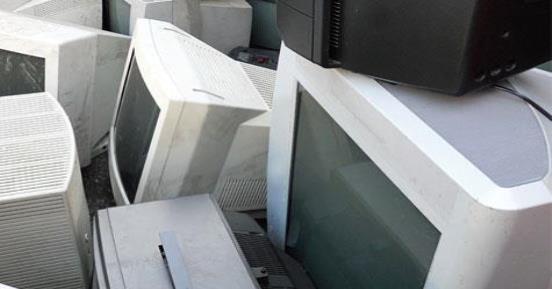 Secure ITAD programme
Iron Mountain's Secure ITAD Programme provides IT departments with a reliable and efficient way to manage IT asset disposition, regardless of the size of the project. With decades of experience ensuring data security, we serve 95% of Fortune 500 companies. Our IT asset tracking capabilities are unparalleled, thanks to our secure chain of custody. Your IT assets are tagged and tracked at the time of pickup, and our worldclass logistics are made possible by our experienced team and 3,600 purpose-built Iron Mountain trucks. We can support large projects or smaller ongoing ad-hoc ITAD needs for one office, multiple offices, or many offices globally.
Iron Mountain provides a dedicated account manager who will service your account and ensure prompt responsiveness to your needs and requests. An online portal allows for online ordering, asset tracking, and reporting, providing you with what you need when you need it.
Benefits of the secure ITAD programme
Iron Mountain's Secure ITAD Programme makes standardising your programme easy.
Here's how it works:
Consistency across all sites and a dedicated programme manager
Pre-approved and preferred rates
Real-time tracking
Certificate of destruction
World-class logistics and processing
Access your information through the Secure ITAD Portal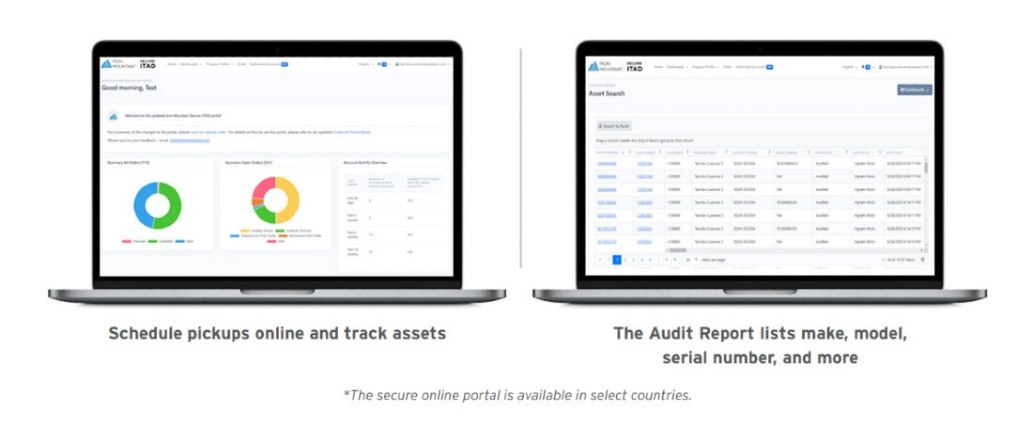 Elevate the power of your work
Get a FREE consultation today!