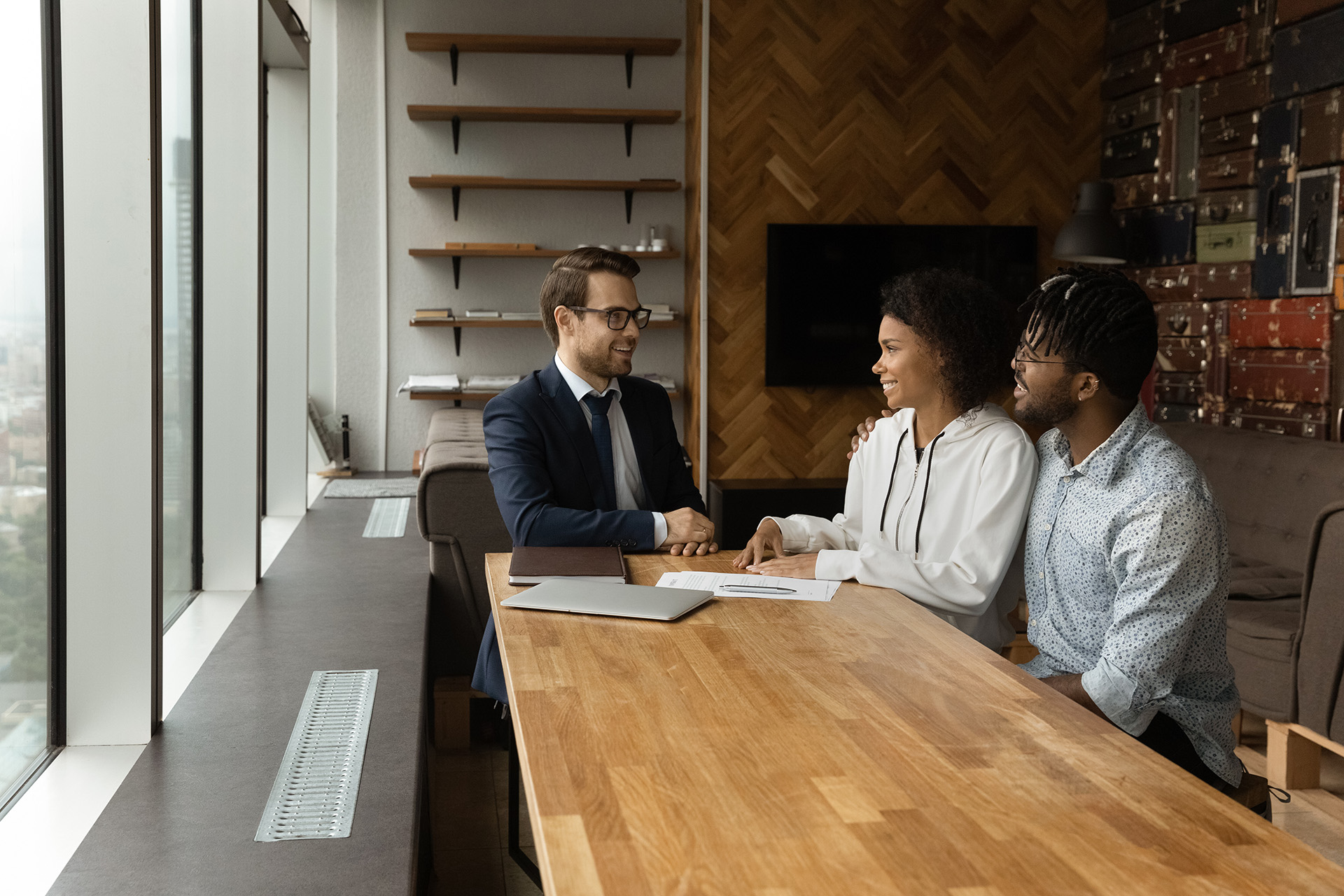 Financial services
Insurance solution
Find Information when you need it
Don't let your Information Management Program be an Afterthought
Our proven Inventory Governance solution helps analyse your acquired physical and electronic data so you can identify what records should be destroyed or retained. We can also help you target redundant applications so you're not running two disparate information programs after the merger. By mapping your program and applying consistent retention policies to enable defensible destruction, you can bring the acquired program up to speed quickly.
Outsource the Management of your Legacy Records without sacrificing Access or Control
Many insurers store records in-house, either in a centralised or decentralised location (within lines of business), but this approach can add risk to your business. The decision to outsource elements of your records and information management program does not mean giving up control or timely access to your vital information.
Iron Mountain's leading Records Management solution provides insurers with a reliable, compliant, effective process for storing records in a secure vault location, controlling access to records, tracking records, and providing defensible destruction capabilities for records eligible for destruction.
Get In Touch
Why Iron Mountain?
One Partner to protect, preserve and manage your information throughout its lifecycle
Global Reach addressing your needs consistently around the world
Proven Solutions supporting customer needs for 70 years
Compliant Records Management Insurers Can Trust
Safely Manage Your Information with a Solution Insurers Trust
The information explosion is real. Every day more customer data, new claims and detailed financial information enters your business. Not to mention emails, medical reports and transcripts. Managing it all safely and consistently is a never-ending challenge.
Meet your Records and Information Management Compliance Needs
Regulators are a natural part of the insurance business. If you operate in multiple states, hardly a day goes by when a regulator doesn't assess your program. Your ability to access your information can be the key to expediting the review. You need a plan before moving any records or transferring data. We have the experience and scale to help you incorporate acquired records and apply best-practices to your existing program.
Thoughtfully Manage Mergers and Acquisition Information
Mergers and acquisitions in the Insurance Industry are on the rise. Acquiring a company or a new business is a major event - and one that can disrupt your information management program. Due diligence will ensure that nothing goes wrong. But when it comes to integrating an acquired company's records program - both physical and electronic - the task can be more complex and even more expensive than you'd anticipated.
Simplify the flow of insurance information

1,400+

Our footprint spans 1,400+ facilities in 50+ countries

65+

We've spent nearly seven decades working with insurance industry partners

28%

We assisted other insurers with reducing their combined physical records by up to 28% over a five year period

2,700

Thousands of insurance carriers benefit from our suite of solutions and services
Additional industries to escalate your insurance experience
We make it easy to get started.
Frequently asked questions
Digital-first innovators are making a splash in the insurance industry, leading to an electronic revolution and evolution of paper-intensive processes. Consider partnering with Iron Mountain to assist in your digital transformation.
How can digital transformation within my firm lead to more efficiencies and a reduction in costs?

Information is often scattered across different systems that don't communicate or speak the same "language." This disconnect creates delays in which the lack of uniformity and automation slows down internal processes and procedures. Iron Mountain helps insurers digitise these processes and paper forms, which in turn unlocks the value of your data.