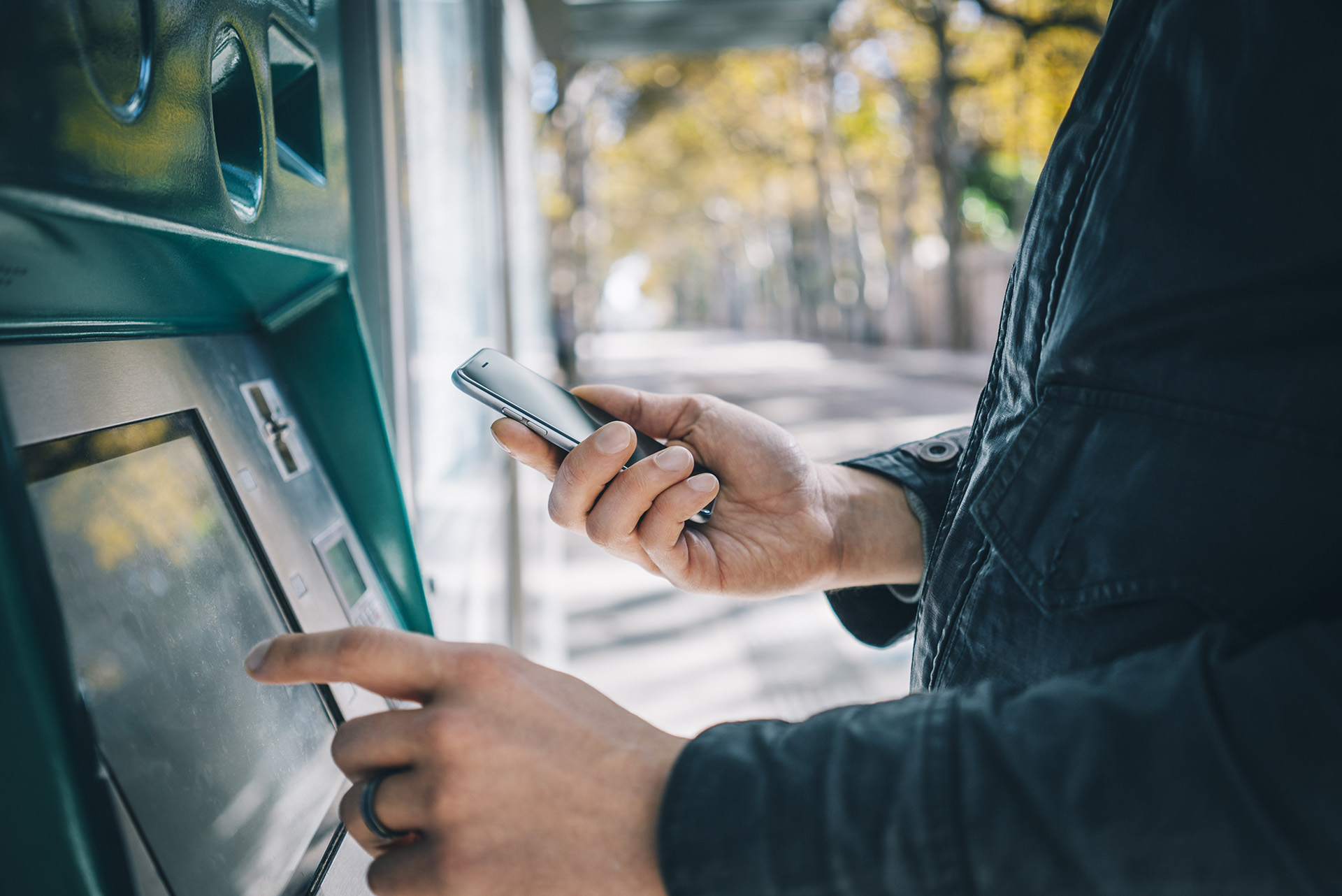 Financial services
Banking
Accelerate digital transformation. Enhance financial services compliance and gain efficiencies. Ensure protection of information
Advancing digital transformation for Australian banks
Banks are facing the challenges of digital transformation in their industry and are working to implement a strategy to digitise paper-based processes.

Today, most banks operate in a hybrid environment of paper and electronic information, and this means time is wasted searching for and processing documents. As we move toward the paperless bank branch, new customer records, operational records, and legacy records will be digitised for greater accessibility, efficiency, and compliance.
75%

Reduction in money laundering case resolution times through the use of AI

(Attivio)

$270 billion

Yearly cost to banks of meeting compliance – nearly 10% of operating costs (International Banker)

Big 4 Banks

ll of the Big 4 ANZ banks, and many more, trust and work with Iron Mountain

2,500

2,500 financial services institutions use Iron Mountain's solutions and services
Banking solutions use cases
Fraud Analytics
Challenge: A major US bank was experiencing a high level of check fraud. As a result, it became necessary to review a very large number of previously processed checks in a very compressed time frame. The bank did not have the equipment, manpower, or data capture expertise and technology to process these checks within the deadline.
Capabilities: Iron Mountain quickly configured a solution to receive the previously imaged checks, capture the required metadata using both automation and manual techniques, and then fed that data back to the customer.
Value prop:
Met required deadline and completed necessary analysis to inform their fraud system
Leveraged the Iron Mountain solution for incident management and day-forward monitoring
Backfile imaging for improved access
Challenge: A global financial services company was consolidating facilities nationwide, looking at how to best utilise available space. The company struggled to manage physical files, which at the time were being stored in cabinets located near specific employees who needed access to those particular files. The goal was to simplify access to these files for authorised employees as the company transitioned to a more mobile and remote workforce.
Capabilities: Iron Mountain partnered with the customer to create and execute a holistic solution to back file highly active images and store, microform and deploy an image on demand solution for the less active files. A day forward plan was put in place for image capture and born digital documents to optimise business processing and enable employee access to information.
Value prop:
Lowered operating expenses
Reduced cycle times
Greater control and visibility into processes
Optimised spend with day-forward process
Uniform indexing scheme to manage older documents
HR document inventory management
Challenge:A global professional services firm was looking to better manage human resources files, including maintaining a proper inventory of current documents. This was becoming more challenging, particularly as they rolled out a hoteling strategy that allowed an already mobile workforce even more flexibility to work anywhere.
Capabilities: Iron Mountain created a centralised capture process to ingest Human Resources documents as they are received, validated those documents with the client's HR database and provided an inventory of the document types along with other attributes to maintain replacement dates.
Value prop:
Reduced duplicate and ghost files
Reduced costs for processing incoming documentation
Greater compliance with up to date paperwork for employees
Frequently asked questions   
As the banking industry moves ever closer toward the paperless branch model, more and more banks face challenges presented by digital transformation. Here are answers to questions we're often asked—including how we can help.

How can Iron Mountain help my banking institution prepare for what comes next?
How can Iron Mountain help with data management?

Iron Mountain is your trusted partner for strategic cloud data management, throughout the entire data lifecycle. Whether you need to archive, back up, or recover your data, we can recommend a multi-tiered data storage approach to better protect, preserve, and unlock the full value of your information
We make it easy to get started.