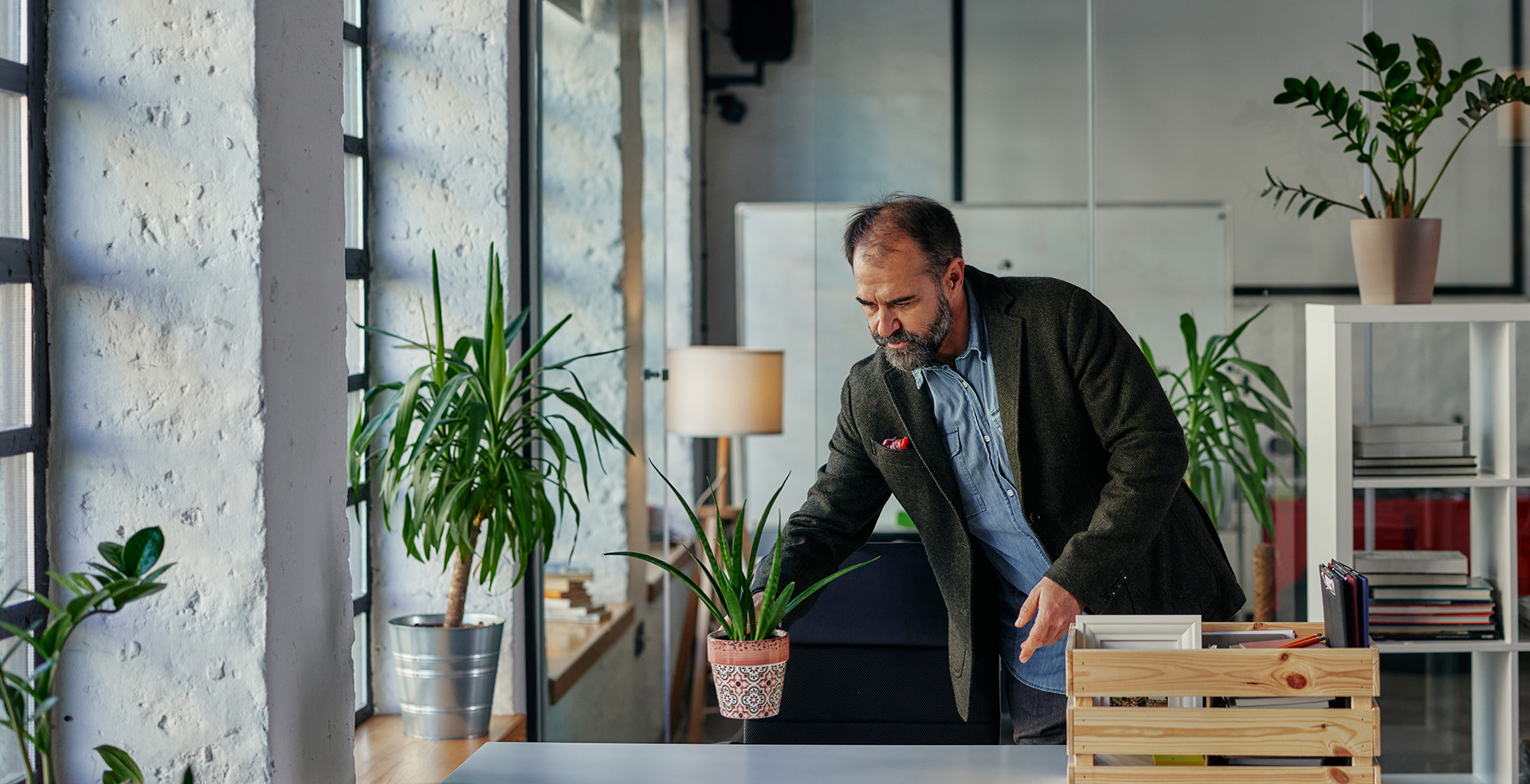 Iron Cloud Data Management
Iron Cloud Disaster Recovery
Enhanced offsite protection and recovery
Disaster Recovery services
Ensure critical business information can be recovered quickly and efficiently in order to minimize downtime and keep your business running
Disasters happen. Building a disaster recovery plan is complex. And while you have likely identified and sent the data that is most critical to a secure, offsite location, there's still the matter of retrieval to consider. If you can't be sure your program will enable you to get your data back in the required SLAs, then you'll be significantly increasing your chances of failing to comply with a number or internal and external regulations.
Iron Mountain's technology agnostic approach enables us to create a plan and process based on the recovery strategy dictated by the business. Enjoy access to a partner with the expertise, national footprint and standardized processes you can rely on in the event of a disaster.
Feel confident in your ability to recover critical business information, meeting the tight RPO and RTO SLAs the business requires
When you partner with Iron Mountain your disaster recovery plan is ready to be enacted the moment you need it, to get your business back up and running quickly
Iron Mountain provides a comprehensive disaster recovery program that leverages both cloud-based and traditional offsite media storage components
We'll help build and test a customized disaster response program to give you the confidence in the ability to recover critical business information.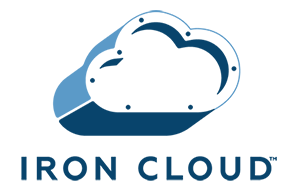 Disaster Recovery consulting
Be prepared with a thought out, validated disaster recovery plan
When disaster strikes you need an actionable plan to get your organization operating properly again. Are you sure you're prepared?
Before disaster hits, you need to know that you're ready with a disaster recovery plan. Having a disaster recovery plan is key, but if it's not properly tested and assessed based on the unique needs of your business, you could still be in jeopardy.
Iron Mountain's Disaster Recovery Consulting service can give you the confidence that your DR plan will function as intended, keeping your information protected and getting you back up and running fast. With Disaster Recovery Consulting from Iron Mountain, you can test and assess your plan and then make modifications based on the advice of experts. From this, you'll learn the steps that need to be taken in order to ensure that your plan is going to be effective in returning your organization to complete operation quickly and with minimal data loss.
Protect data
Data is fully protected by replicating it off-site to a fully managed, secure Iron Mountain data center
Reduce cost
Reduce cost associated with backup and recovery with predictable OPEX model
Save time
Reduce time to recover by starting your process at a recovery point that is near real-time
Simplify processes
Simplify your backup management and archive processes
We make it easy to get started.
Contact us
Fill out this form and an Iron Mountain specialist will contact you within one business day.
Get a quote
Support centre
Our Customer Support Centre can help provide you with the quickest answers to your questions.
Get support
Contact customer service
Connect with one of our knowledgeable representatives to address your specific solution needs.
08445 60 70 80