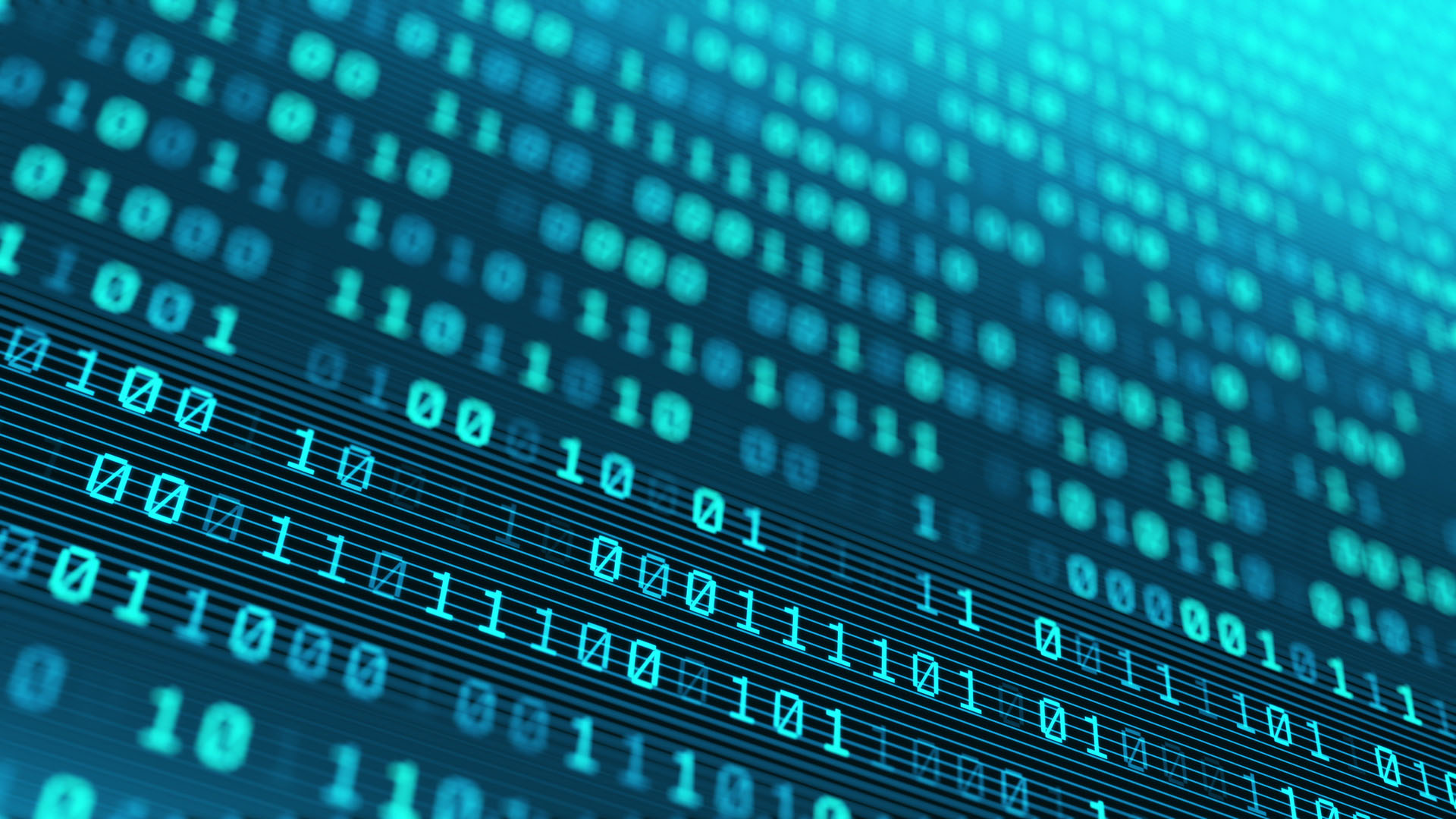 Iron Cloud Data Management
Iron Cloud Ransomware Recovery
Cost-effective, long-term storage for archival data with built-in safeguards for ransomware recovery
With Iron Cloud SOS you can:
Sleep better at night
Protect data offline and offsite. Avoid ransomware attacks 24/7.
Banish all egress fees
Watch your savings add up over multiple years. Don't be fooled by short-term costs!
Orchestrate multi-tier data management
Ensure the right data is in the right place, at the right time.
Add dollars to your IT budget
Retire on-site long-term storage hardware from your cost center.
Iron Cloud SOS: how it works
Iron Cloud SOS solution enables ultra-low-cost storage as a service for infrequently accessed cloud data and long-term retention. Data is securely migrated from your cloud to our Iron Cloud and then downloaded and stored on cost-effective, air-gapped tape media, where it's kept offline in a climate-controlled vault for safekeeping.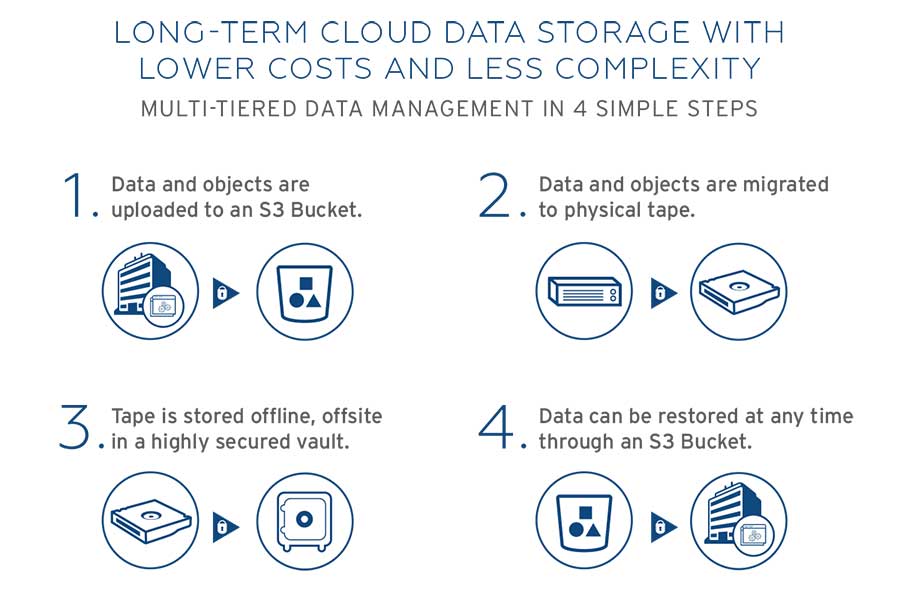 Iron Cloud SOS with Vault Lock
Rigorous data protection policies? Need added security?
Simply add multi-factor authentication with our Vault Lock option to prevent unauthorised access to offline data, even if credentials for your backup application have been compromised.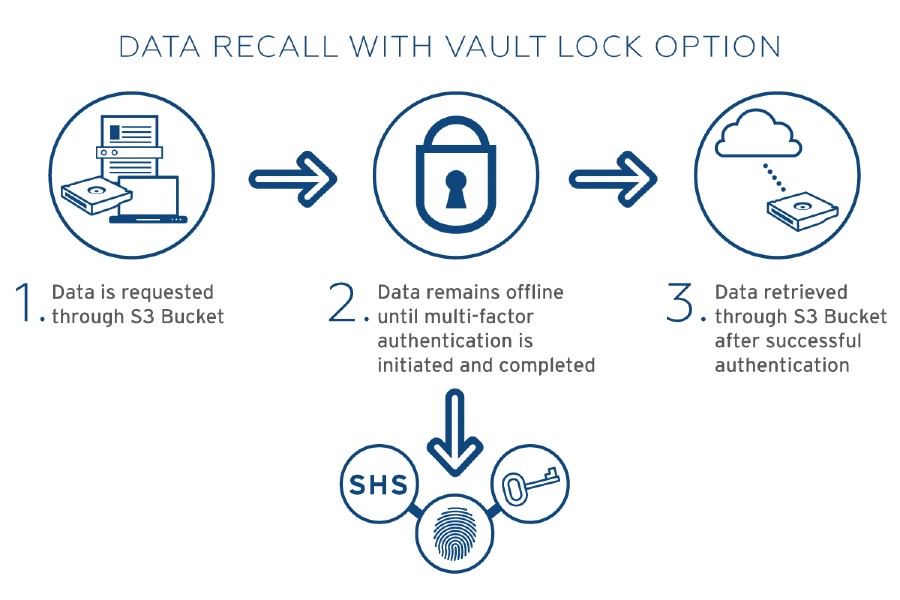 Watch these videos to learn more about the Iron Cloud SOS solution
ESG video: a data protection conversation with ESG
Learn how to defeat ransomware attacks without breaking the budget.
Watch Now
IDG webcast: cold storage solutions for long-term data retention
Learn how cold storage can protect against ransomware and solve long-term compliance needs.
Watch Now
We make it easy to get started.
Contact us
Fill out this form and an Iron Mountain specialist will contact you within one business day.
Get a quote
Support centre
Our Customer Support Centre can help provide you with the quickest answers to your questions.
Get support
Contact customer service
Connect with one of our knowledgeable representatives to address your specific solution needs.
08445 60 70 80