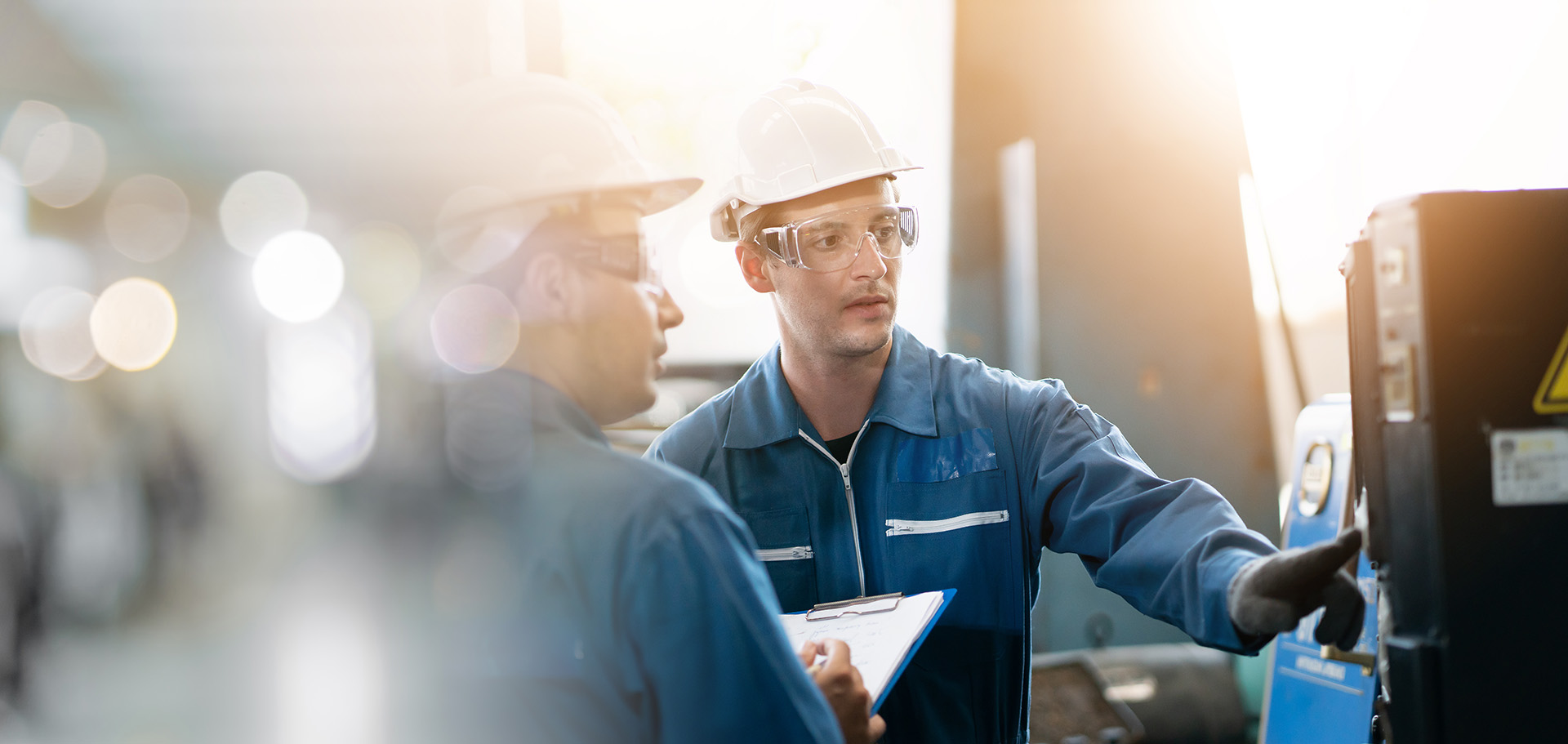 Digital business
Iron Cloud™ data protection platform, powered by Carbonite
Cloud data protection, server backup solutions, data migration, and disaster recovery
Expanded data protection for businesses of all sizes
IIron Mountain and Carbonite have joined forces to provide expanded data protection for businesses of all sizes. Iron Cloud powered by Carbonite offers solutions to enable your business in deployment of the right form of protection for each type of your data. All within a single vendor and in a simple cost structure.
Available Iron Cloud powered by Carbonite solutions:
Iron Cloud server backup, powered by Carbonite
Iron Cloud endpoint backup, powered by Carbonite
Iron Cloud migrate, powered by Carbonite
Features and benefits
Iron Cloud powered by Carbonite can enhance your current data protection strategy with:
Backup and recovery
Keep your data secure and minimise downtime.
Flexible recovery options
Choose from granular restore to rapid local failover
Workload migration
Upgrade your hardware, virtualisation, switch hypervisors, or move to, from, and between clouds with near-sero downtime.
Broad platform support
Leverage deployment flexibility and advanced encryption technologies
We make it easy to get started.
Contact us
Fill out this form and an Iron Mountain specialist will contact you within one business day.
Get a quote
Support centre
Our Customer Support Centre can help provide you with the quickest answers to your questions.
Get support
Contact customer service
Connect with one of our knowledgeable representatives to address your specific solution needs.
08445 60 70 80