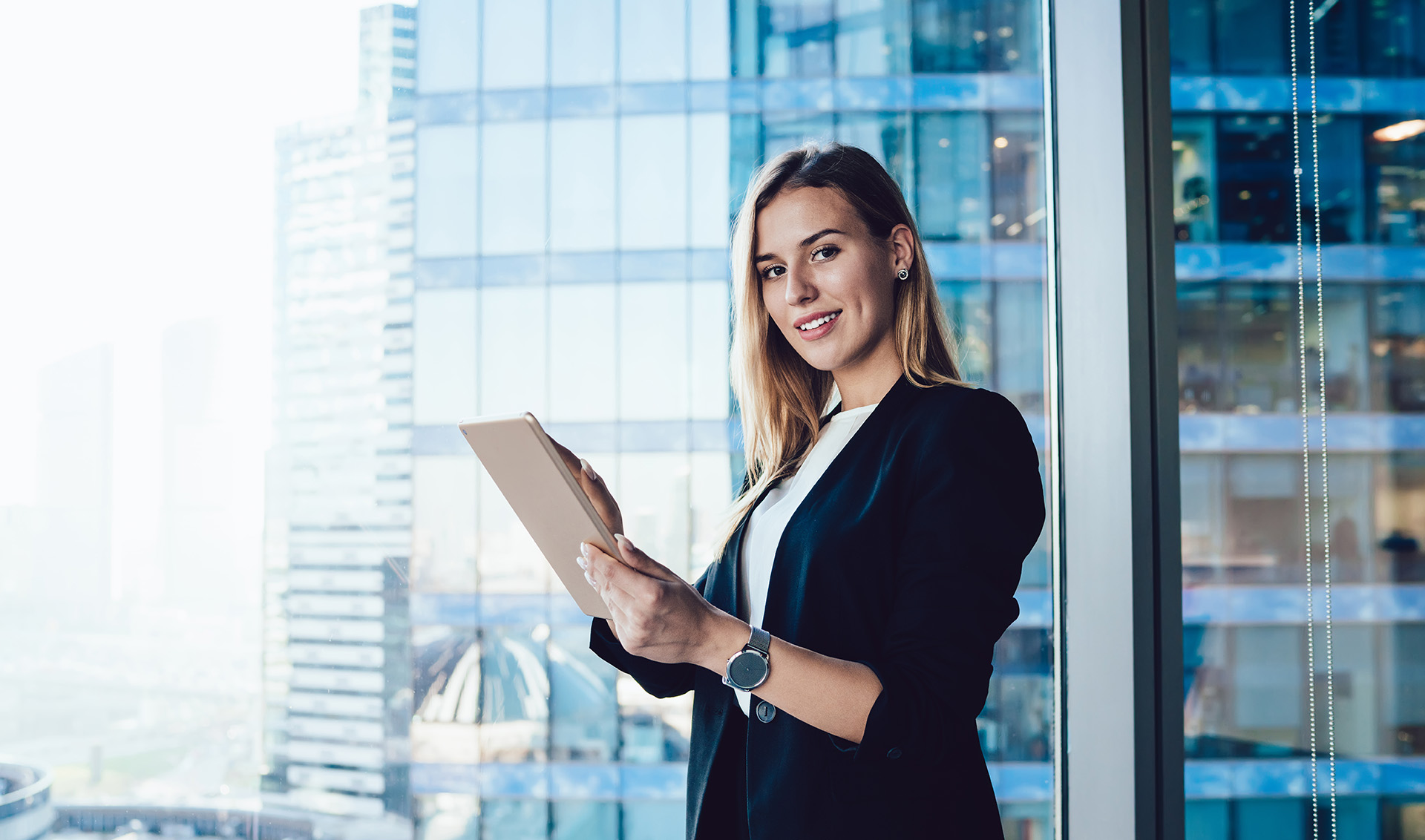 Why ForeverSafe subscription service
Why Foreversafe makes sense for your business
Data storage is a big job. Save your organization time, money and space, and let Iron Mountain give you the confidence you need to improve data storage. Iron Mountain's ForeverSafe simplifies storage, service and pricing, so you can optimize reliability, security, accessibility, and cost when choosing how best to protect your data.
ForeverSafe provides offsite tape vaulting services based on how much storage you use, not the number of backup tapes in inventory, so you can:
Count on flexible plans that can change as your needs evolve
Rely on transparent pricing so you can easily budget
Use a trusted vendor to protect your data long-term
Available storage and service tier options
ForeverSafe's monthly subscription plans are designed based on the storage and services you need.
You can move up to a larger plan at any time.
You can move to a lower plan once a year.
A minimum 1 year commitment is required per plan.
All packages include unlimited handling and administrative fees, containers and other items quoted separately.
| Monthly Storage in Terabytes | Price |
| --- | --- |
| 500 TB | $250 a month |
| 1250 TB | $550 a month |
| 2000 TB | $700 a month |
| Monthly Service Tiers | Price |
| Monthly Service (up to 2 Trips) | $100 a month |
| Weekly Service (up to 5 Trips) | $200 a month |
| Bi-Weekly Service (up to 10 Trips) | $350 a month |
We make it easy to get started.
Contact us
Fill out this form and an Iron Mountain specialist will contact you within one business day.
Get a quote
Support centre
Our Customer Support Centre can help provide you with the quickest answers to your questions.
Get support
Contact customer service
Connect with one of our knowledgeable representatives to address your specific solution needs.
08445 60 70 80