In the news: hr's role in information security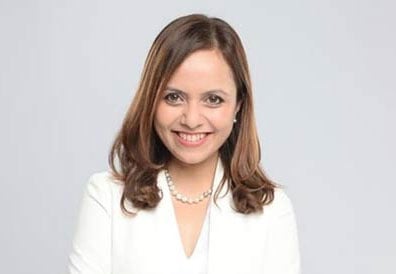 In a recent interview with HR Asia, Asia's most authoritative publication for HR Professionals, Iron Mountain's Senior Director of HR Business Partnerships in the Asia Pacific region, Anitha Ramakrishnan, shares how Human Resources plays a vital role in information security.
"Due to a convergence of factors, including a more active regulatory environment, the pervasive use of technology and devices in employees' hybrid working, and recognition of the importance of a strong organizational cybersecurity culture, HR plays a vital role," Ramakrishnan says.
"Remote working has created a challenge that can only be overcome through appropriate culture of digital security".
Read more about Anita Ramakrishnan, HR's role in Information Security, and the challenges we face in the future in HR Asia.
Elevate the power of your work
Get a FREE consultation today!