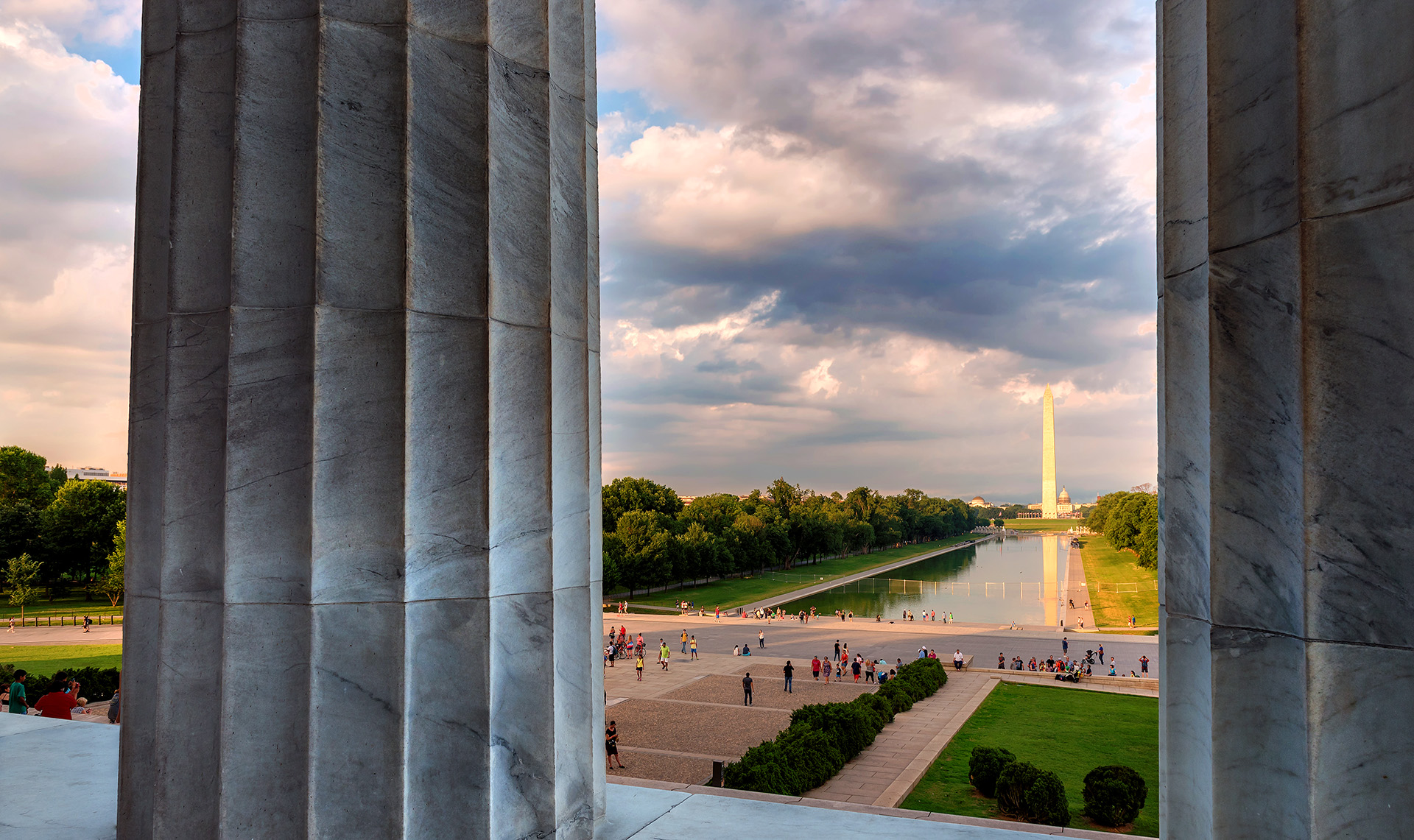 Adapt to a changing world at every level

Iron Mountain has more than 70 years of experience when it comes to digitally transforming information management processes for state and federal government agencies, as well as complying with digitization efforts and mandates.

As a leader in records and information management, we understand the complexities of bridging the gap between a hybrid physical and digital world, with data siloed across organizations. We specialize in helping agencies like yours digitize, store, and securely destroy records per compliance. Think of us as your digital transformation partner.
Request More Information
Experience the Iron Mountain difference
How can I enhance value?
Establishing a strategy that supports the lifecycle of your information and assets enables better access to that information and allows your organization to deliver superior value
We'll help you increase efficiency, accuracy, visibility, and insights into important, measurable organization metrics by working in a more digital manner and automating workflow processes.
How can I decrease costs?
Digital transformation provides better access to information and therefore significantly improves the citizen experience. However, to be successful, this approach will require your organization to consider the entire information lifecycle.
Optimizing capacity while simultaneously reducing redundancy and complexity will help you save time and even resources. We'll help you make a plan to put into action.
How can I reduce risk?
All information has a lifecycle: it's created, used, stored and accessed, and lastly, either destroyed or moved to an archive. This last step is crucial to reducing risk, but it's one that often gets overlooked.
Within your agency, you need to maintain a strong approach to information lifecycle management. We'll help you improve security and compliance, better enable discovery management, and support enterprise-wide information governance.
220+

US public sector agencies serviced

70+

Years of experience as an industry leader in the public sector

900+

Public trust-cleared personnel
We make it easy to get started.