Iron Mountain digital mailroom solution for government
Videos and Webinars
A modernized mailroom enables operational efficiencies by digitizing physical mail to provide secure access and retrieval for your employees, automating document-centric processes, and connecting your data across platforms.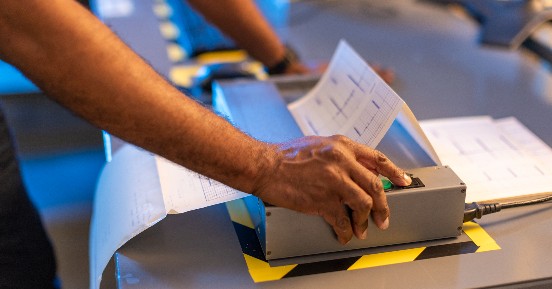 Our end-to-end solution provides an auditable chain of custody across physical and digital documents in three key phases:
Initial Mail Intake
Digitization
Intelligent Document Processing.
The solution components are modular and able to be scaled up and/or configured to achieve your specific operational needs (e.g., volume, accuracy, deployment preferences), facilitate secured integration of systems and business rules, and meet unique security/compliance requirements.
Elevate the power of your work
Get a FREE consultation today!