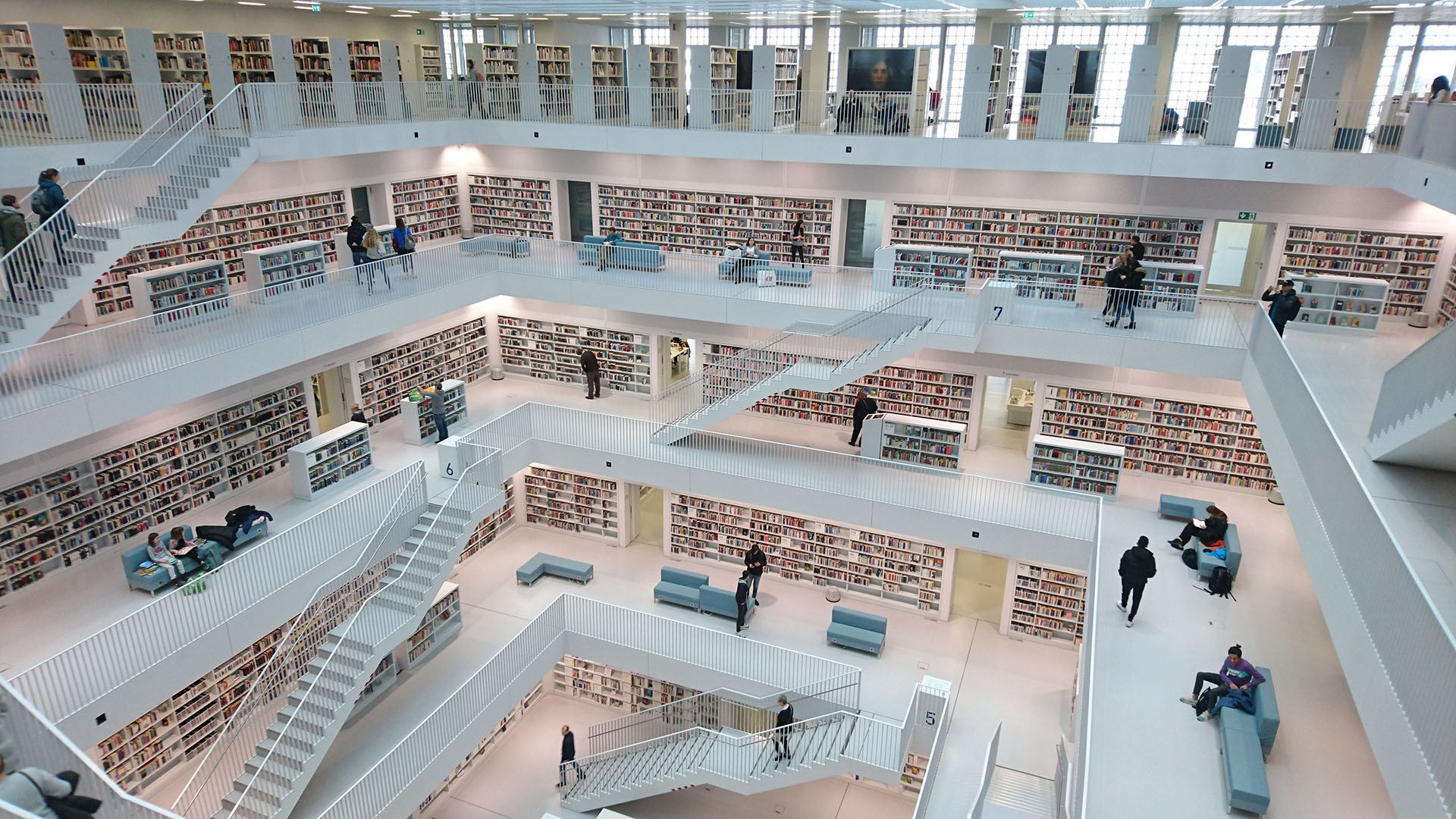 Library and archival services
Explore innovative solutions for managing your unique collections
Taking that first step in your project is daunting - whether it's moving a few hundred books to your offsite annex, digitizing dissertations, or storing uncirculated special collections in a secure offsite facility. Every library and archive is different, which is why we work with you to create a solution that meets your specific relocation, storage, and digitization requirements. At Iron Mountain, our goal is to set the trajectory for a smooth and easy experience, for you and your collection.
Manage your collection through its next evolution
Meet our expert team leaders
At Iron Mountain, our expert staff is led by our highly experienced subject matter experts, and everyone is well-qualified to assist in any aspect of library and archival services. We understand not only your region, but also the library and archival industry as a whole. Your team will work side by side with Iron Mountain solution architects and receive a proposal draft tailored to your unique specifications.
Read Bio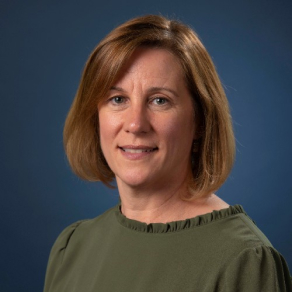 Amy Smid
Solutions Architect and Subject Matter Expert
Read Bio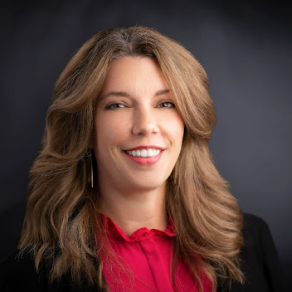 Anna Lamphear
Solutions Architect and Subject Matter Expert
Read Bio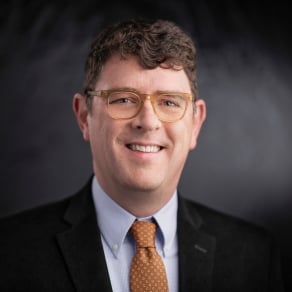 Brandon Burke
Solutions Architect and Subject Matter Expert
Get service and storage support for many media formats
Bound journals
If a bound journal isn't already available online,
digital scanning and delivery is fast and efficient
from remote storage locations.
Explore
Bound journals
Bound journals are probably the easiest content to
move offsite because it takes fewer decisions to
move more volumes, and patrons don't need to
browse this collection (not to mention that they
probably prefer the electronic delivery of articles).
Multimedia
Moving this content to a storage vault with ideal
temperature and humidity ranges ensures
preservation for years to come.

Explore
Multimedia
Video and audio collections consume important
vault space, and quite honestly, much of that
content might be on media types that are no longer
supported. Digitization not only makes content
readily available for patrons but also puts it directly
at their fingertips.
Monographs
Free up a considerable amount of space by
moving your lowest-circulating content offsite.
Explore
Monographs
Reliable access to your monograph collections is
highly important, but circulation rates are likely very
low.

Microfilm
Removing your microfilm storage cabinets can
repurpose substantial space in your library.

Explore
Microfilm
Removal allows you to protect content in
climate-controlled environments that are specially
optimized for preserving delicate film. We also offer
scanning for your unique holdings to improve
discoverability and digital access.

Government documents
With offsite storage and next-business day recall, you can store these materials offsite without losing access.
Explore
Government documents
Decades' worth of government documents can take up significant shelf space, and are of little value to the larger library community. Secure offsite storage can help you reclaim valuable space in your facility.
Artwork and artifacts
Putting these items in offsite storage often isn't so much a matter of creating space, but rather protecting and preserving your library's legacy as part of the community and cultural record.
Explore
Artwork and artifacts
We provide secure, ideal offsite storage for art and historic artifacts.
We make it easy to get started.