Mountains of physical medical records go digital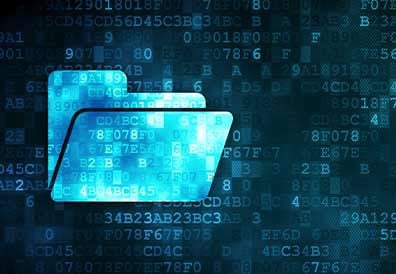 The world's response to the COVID-19 pandemic has sped up digitization in many different realms, from retail to healthcare.
There are a wide array of advantages to going digital, including less physical storage resulting in a better use of floor space, faster and more effective communication, enhanced data sharing and capacity for process automation.
In an article for The Journal of mHealth, Simon McNair, Iron Mountain's Director of Public Sector Sales, explains that while the use of digital records is helping healthcare providers improve their services, "caring for those old medical records is equally important."
"Many Trusts still have significant stores of paper records that continue to be required. A successful digital strategy must therefore seamlessly integrate the management and digitization of paper records, now and in the future."
Read more from Simon McNair about the digitization of hard copy medical records >
Featured services & solutions
Elevate the power of your work
Get a FREE consultation today!