In the media: CIO spotlight on Josh Langley
General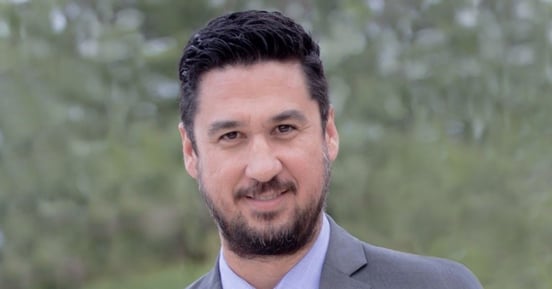 For over 20 years, Josh Langley, SVP and CIO at Iron Mountain has worked in custom application development, enterprise architecture, public cloud, and global business platforms, leading teams in each of these areas. He has a wealth of experience in driving large, strategic digital transformation initiatives that prioritize simplification, modernization, and improving the customer experience.
Langley believes the best way to deliver business value is through lean agile teams supported by fact-based decision-making processes. He encourages his teams to move quickly, take calculated risks, and learn from their experiences. Langley is a firm believer that an organization's most valuable assets are its people and data. "To me, the most productive, happiest people are those that feel connected to the strategy as well as to those they work with," said Langley. "Our teams are motivated to work harder than ever to transform the Mountain in the best way for our customers; our people are our greatest resource and they want to feel connected, informed, and appreciated."
In an article for IDG Connect, Langley talks about his career, Iron Mountain, and shares advice for aspiring IT leaders.
Read more from Langley here.
Elevate the power of your work
Get a FREE consultation today!