Why streamers and broadcasters are doubling down on digitization
General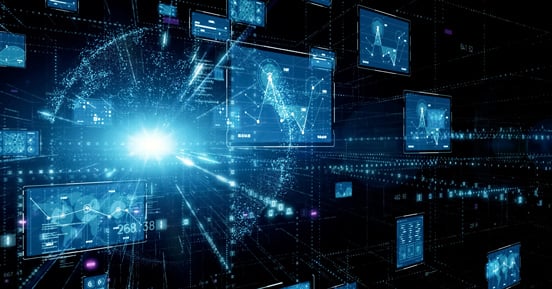 The world's appetite for content to distract itself from the realities of life in the pandemic allowed for streaming services to achieve more than five years of projected growth during 2020-2021.
The streaming industry has become hugely competitive, as providers battle for subscribers. In a recent article published in TVB Europe, Lance Podell, Senior Vice President and GM of Iron Mountain Entertainment Services (IMES), says "to stay competitive and deliver compelling content choices, platforms are investing huge sums into the production of blockbuster movies and 'box set' series," focusing on digitizing analogue content, and digital archiving.
Learn more about where digitization is headed in a post-pandemic environment here.
Featured services & solutions
Elevate the power of your work
Get a FREE consultation today!