Charlene Jackson featured in Inclusion Magazine
General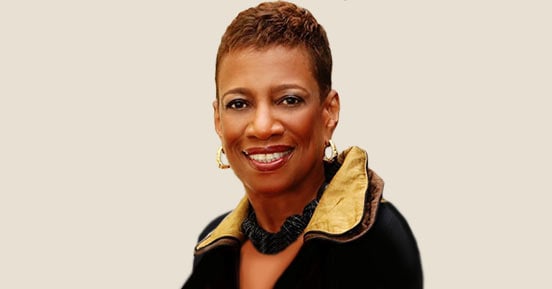 Chief DEI Officer Charlene Jackson discusses trends in diversity, equity and inclusion for 2023.
Iron Mountain's Global Chief Diversity, Equity and Inclusion Officer, Charlene Jackson, was profiled in the Winter 2023 edition of Inclusion magazine. A publication by Diversity Woman Media, the Inclusion magazine is a forum for business leaders to discuss the leading-edge issues for creating globally inclusive and culturally competent workplaces.
"Every company has a culture. The question is whether the culture is one where all employees have a lived experience of inclusivity and belonging…Leaders must be willing to engage in the bold, courageous, difficult work necessary to create belonging, where the words said are matched by a universal sense of belonging—where people feel their contributions are valued and their voices are heard—and all employees have the opportunity to achieve their goals and meet the needs of customers. It's a holistic approach to DEI," said Jackson.
Jackson also shared her thoughts on companies prioritizing Diversity, Equity and Inclusion (DEI) efforts, data and metrics to measure success, and how Iron Mountain shares our DEI data.
You can read the full article here.
Elevate the power of your work
Get a FREE consultation today!