Iron Mountain data centers talks about key drivers in achieving Net Zero Emissions
General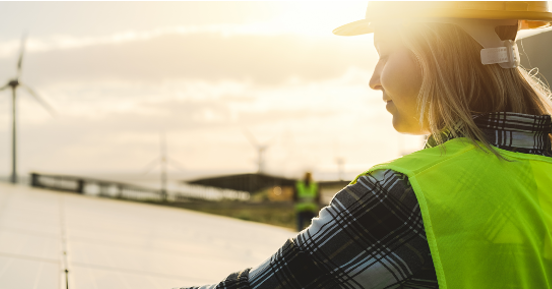 Chris Pennington, Director of Energy and Sustainability, speaks to Computer Weekly about the key drivers in achieving net zero emissions - growing regulation, increasing customer demand for more sustainable solutions, and the fact that it's good for business and the planet.
It's estimated that data centers across the world consume about 3% of global electricity and account for around 2% of total greenhouse gas emissions. These numbers are only rising, leaving no room for complacency.
Pennington states, "Tech companies have a responsibility to educate their customers on the environmental impact of digitalisation and their data storage, so together, they can consume less, even if there's a need to store more."
Learn more about the importance of sustainable operations here.