Randeep Somel discusses Iron Mountain's role as a sustainable supplier
General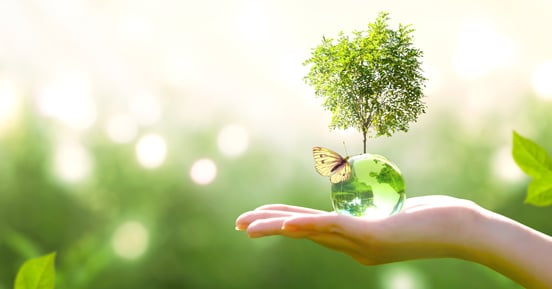 In mitigating the effects of global warming, in addition to governments and the population, economic actors must also take a serious role.
To do this, and to reduce carbon emissions, companies and their suppliers must prioritize sustainable operations. In an article for Trade Magazine, Randeep Somel, VP, Global Head of Communications and Sustainability at Iron Mountain, provides insight into the importance of accurately reporting indirect emissions and reducing one's carbon footprint.
Learn more about the importance of sustainable operations here.