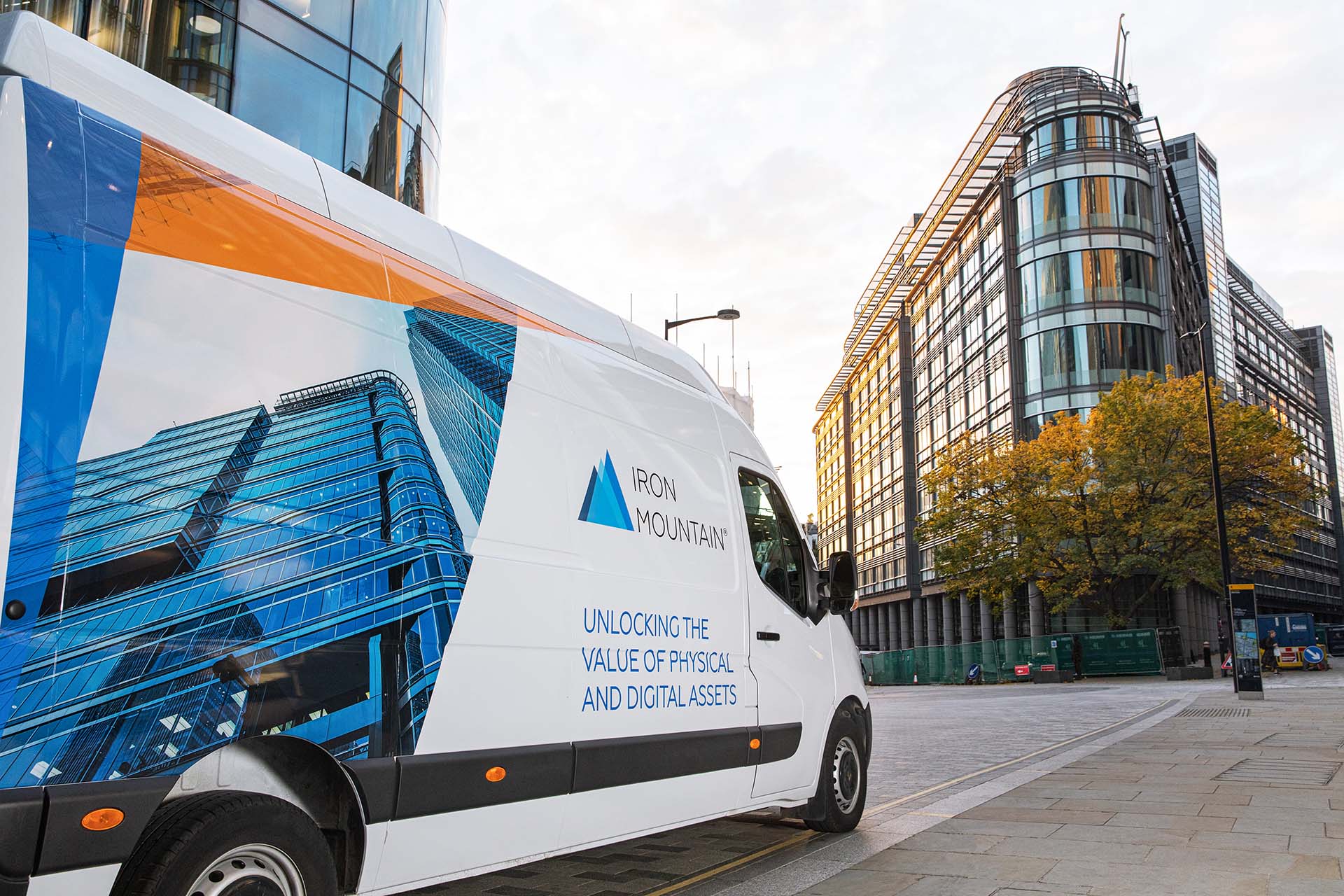 Not here for sales?
Click here to talk to our customer support team and find other service contact information.
Other contact information
Support
Quickly find answers you're looking for – from account information, invoicing, how our services work, and much more.
Get Answers
Careers
Thinking about starting or advancing your career? Iron Mountain might just be one of the best decisions you'll ever make.
Search openings