Data center frontier special report: Denver data center market
Blogs and Articles
Learn more about the Denver data center market in this comprehensive report from Data Center Frontier and DataCenterHawk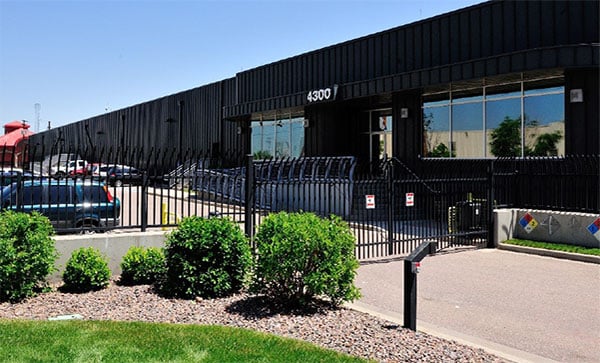 This Data Center Frontier Special Report, brought to you by Iron Mountain, was prepared by Data Center Frontier in conjunction with DataCenterHawk. The report will provide:
An overview & analysis of the Denver data center market
Trends in supply and demand in Denver
The business environment, including connectivity, disaster resilience & more
A list of the major colocation providers
The Denver data center market is your prototypical "second tier" digital hub, driven by local business demands with growing requirements for data center space. However, The Mile High City is one of the fastest-growing technology ecosystems in the United States, emerging earlier on as one of the major U.S. fiber & connectivity hubs as well as a prime location for backup and DR, to now being a major player for regional retail and wholesale colocation, supporting both enterprise and service providers.
Download the full report today to learn more about the Denver data center market.
Elevate the power of your work
Get a FREE consultation today!
Want to continue exploring?
Enter your information to access the full content.