The future of colocation: programming platform & partners
Blogs and Articles
With the exploding use of APIs to drive new partnerships and services across all markets, the demand for a compliant, core-and-edge data center platform which can bring diverse sectors together will skyrocket.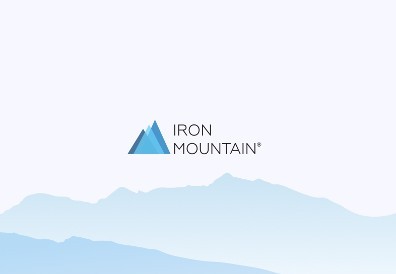 Mark Lewis, Senior Director Ecosystem Development, Iron Mountain Data Centers
With the exploding use of APIs to drive new partnerships and services across all markets, the demand for a compliant, core-and-edge data center platform which can bring diverse sectors together will skyrocket.
If the app was a single-celled organism, then the natural next step was an API-driven world bringing apps together in ever more sophisticated configurations. Take a business model like Uber; businesses defined by the multiple third-party apps that drive them. This is where we live now – as they say, every business has become a software company.
Just look at the amazing proliferation of APIs over the last decade as businesses have cross-fertilized services with others to drive innovation and growth. The following is the running count on one of the leading API directories: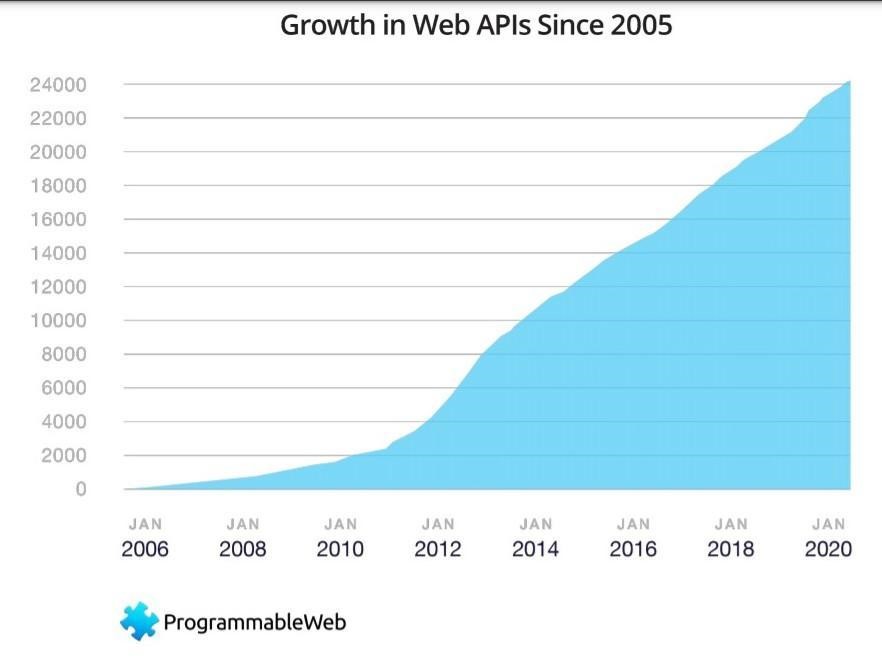 The programmable platform
Relying on partner APIs to expand your market reach brings a new set of considerations to evaluate on data infrastructure provision, particularly as 5G, IoT, and AI take off. To differentiate themselves as the compute process becomes more mobile, many businesses require high-volume data flow at or near the point of service, where the transaction takes place. They also need proximity here to create a low latency zone, ideally something under the 5-millisecond mark.
This drives data center demand in two places: Firstly, the major markets and metropolitan areas, where population density is greatest, and the bulk of data activity takes place. For most businesses this is straightforward, as these can be backed up with nearby core data centers on an interlinked global platform.
Secondly, and most interestingly, to make the API-based proposition ubiquitous, high-powered and connectivity-rich infrastructure needs to be pushed out to the edge, in other words those 'second-tier' markets where stronger business growth is happening. AWS and other cloud providers are creating local zones within cities; healthcare businesses need to maintain data locally for both access and regulatory reasons; CDN, gaming and media streaming firms want to show their customer experience improving by being closer to the edge. Alongside this there are the smart industrial-device-driven applications now rolling out, like smart CCTV for transport, pricing sensors in store or parking apps, all of which drive up processing requirements.
The net effect is that suddenly people are realizing that they have new requirements in new places. They need edge facilities that can drive transactions and share data via APIs. As we have found over the last few years, these "˜near edge' locations will fill up quickly, and what was the edge just a year or so ago will become the "˜new core'.
Ecosystems at the edge
This is the point at which the ecosystems that enable the proliferation of APIs become critical. Reaching the edge is not enough on its own. To be able to draw on their architecture in real time, businesses have to reach into new metropolitan areas hand-in-hand with their global ecosystem. This requires a single integrated marketplace where ecosystems can share, sort, generate and store data.
If you look at the transactional landscape of the travel sector you can see how ecosystems need to share data and work together to drive growth: from booking to flights to homecoming there is a multi connected software-based architecture which relies on a dynamic data-sharing ecosystem, and the same applies across all sectors now, from automotive to logistics to retail.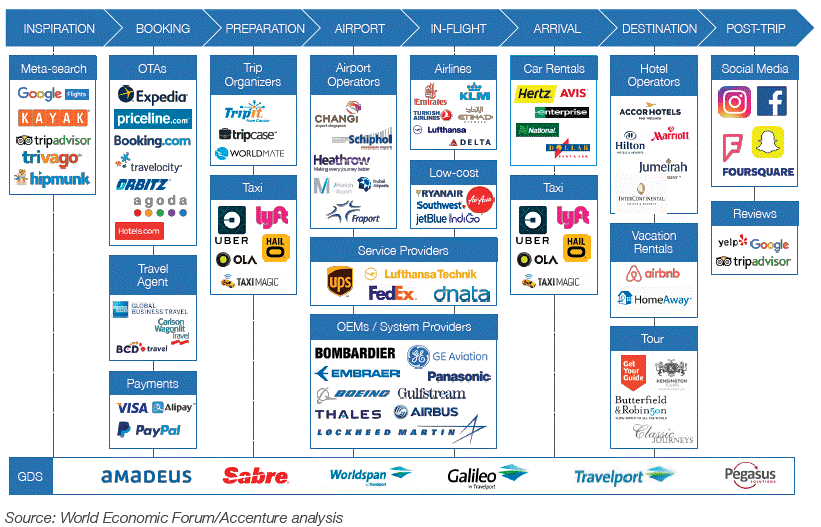 The more forward-looking colocation businesses have been building in-house marketplaces to nurture these ecosystems for years now. It makes their colocation services more 'sticky' by providing a rich mix of applications, services, partners, and clouds that are at the heart of new service development and can both simplify and accelerate a customer's business.
The shape of things to come
How would this work in practice? Iron Mountain would make a good example of where things might move. For instance, you can have simplified access to the Iron Mountain Data Centers (IMDC) global ecosystem. Add these representatives of our 2,000-strong data center customers to our 225,000 storage and digital workflow customers, all of whom are plugged into the latest cloud services, and you have an exceptionally large, diverse and well-funded community. As the number of software-defined services interchanging data between these businesses grows, this marketplace will have the scale to fuel significant innovation and grow customer businesses.
Then there is the physical platform challenge. These ecosystems can have both their core and edge colocation requirements addressed through Iron Mountain real estate with a global set of environmental, sectoral, security and operational standards that will support the most demanding API handshakes. Our core colocation sites cover the major hubs in North America, Europe and Asia Pacific, all with in-house cloud and internet exchange ports and all interconnected via Private Network Transport as well as a huge range of NSPs. But we have also built up nearly 1500 further secure locations spread across 695 metropolitan areas in 50 countries worldwide. Many of these locations are perfectly placed to support sub-5ms edge zones for the API-driven services of the future.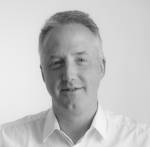 Mark Lewis
Senior Director Ecosystem Development
Mark joined Iron Mountain Data Centers as Senior Director of Ecosystem Development in 2020. He has responsibility for the development of new products and services as well as growing an ecosystem of connectivity providers, platforms and service providers globally.
Prior to Iron Mountain, Mark led the corporate marketing function at European colocation provider Interxion (now a Digital Realty company). With over 20 years experience in the telecoms, media and technology sector, Mark has worked for start-ups and large corporations including Vodafone, Sony and Criteo. He believes that Data Centers are destined to be service platforms at the center of global transactional networks. He is leading the development of Iron Mountain Data Center's transactional marketplace and Edge Data Center initiatives.
Elevate the power of your work
Get a FREE consultation today!